Huntsman Building Solutions
World-leading polyurethane spray foam company. Created in May 2020, with more than 110 years of combined heritage.

Products
Huntsman Building Solutions offers a range of high performing polyurethane spray foam products designed to suit your needs - no matter the size or scale. With HBS, you can ensure your home or building is made more comfortable and energy-efficient.
CLOSED-CELL INSULATION

Interior and exterior application

HBS closed-cell spray foam insulation outperforms traditional insulation by providing an air, water and vapor barrier in a single component. Spray foam insulation adheres to most surfaces and expands to create a seamless, airtight building envelope. In addition, it offers outstanding high-performance options for commercial, residential, institutional, industrial or agricultural applications.

OPEN-CELL INSULATION

Interior application only

HBS open-cell foam provides superior airtightness to traditional insulation in walls, attics, floors, etc. Spray foam insulation adheres to all surfaces and expands to seal all construction joints. HBS was one of the first to develop open-cell spray foam using innovative technology and is now a commonly used insulation in buildings worldwide.

OTHER FOAM SOLUTIONS

ALTERNATIVE SPRAY FOAM SOLUTIONS

HBS Spray Foam Solutions designed for more complex environments and unique projects. For situations where traditional approaches or standard HBS products will not suffice.

COATINGS

Intumescent and Waterproofing

HBS offers you a range of coatings and thermal barriers. These polyurea coatings are all recognized for their durability and versatility in addition to their high impact resistance. They are suitable for multiple applications ranging from concrete and metal protection to waterproofing and containment such as basins and foundations.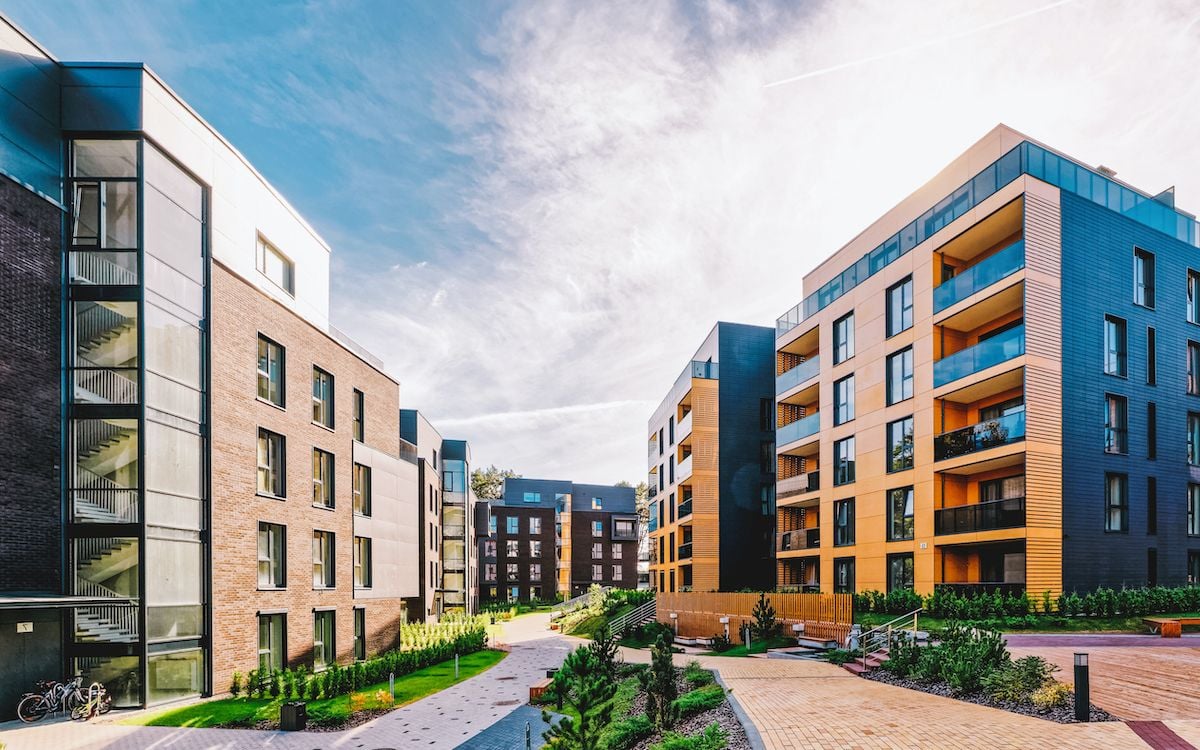 Why Spray Foam
OUTLAST AND OUTPERFORM FIBERGLASS: CUTTING ENERGY COSTS.
Residential, commercial, industrial and agricultural construction professionals recognize that the most energy efficient, eco-friendly and innovative technology available today is spray foam insulation, rather than fiberglass.
They also appreciate that spray foam insulation will endure and perform for the life of the home or building.