The Spray Foam Advantage
Modern spray foam insulation provides exceptional energy savings that boost returns on investment across residential, commercial, industrial and agricultural industries. Spray foam offers high performance and enduring advantages over fiberglass.
Professional Benefits
Experienced professionals in residential, commercial, industrial and agricultural construction accept that the most energy-efficient, eco-friendly and innovative insulation technology available is spray foam. These professionals appreciate benefits including highly effective air and moisture barriers, reduced external pollutants and minimized noise intrusion.
Up to
50

%
reduction in heating and cooling costs per year*
Over
600

million
recycled bottles for a better environment
Up to
250

%
Increased racking strength to walls and roofs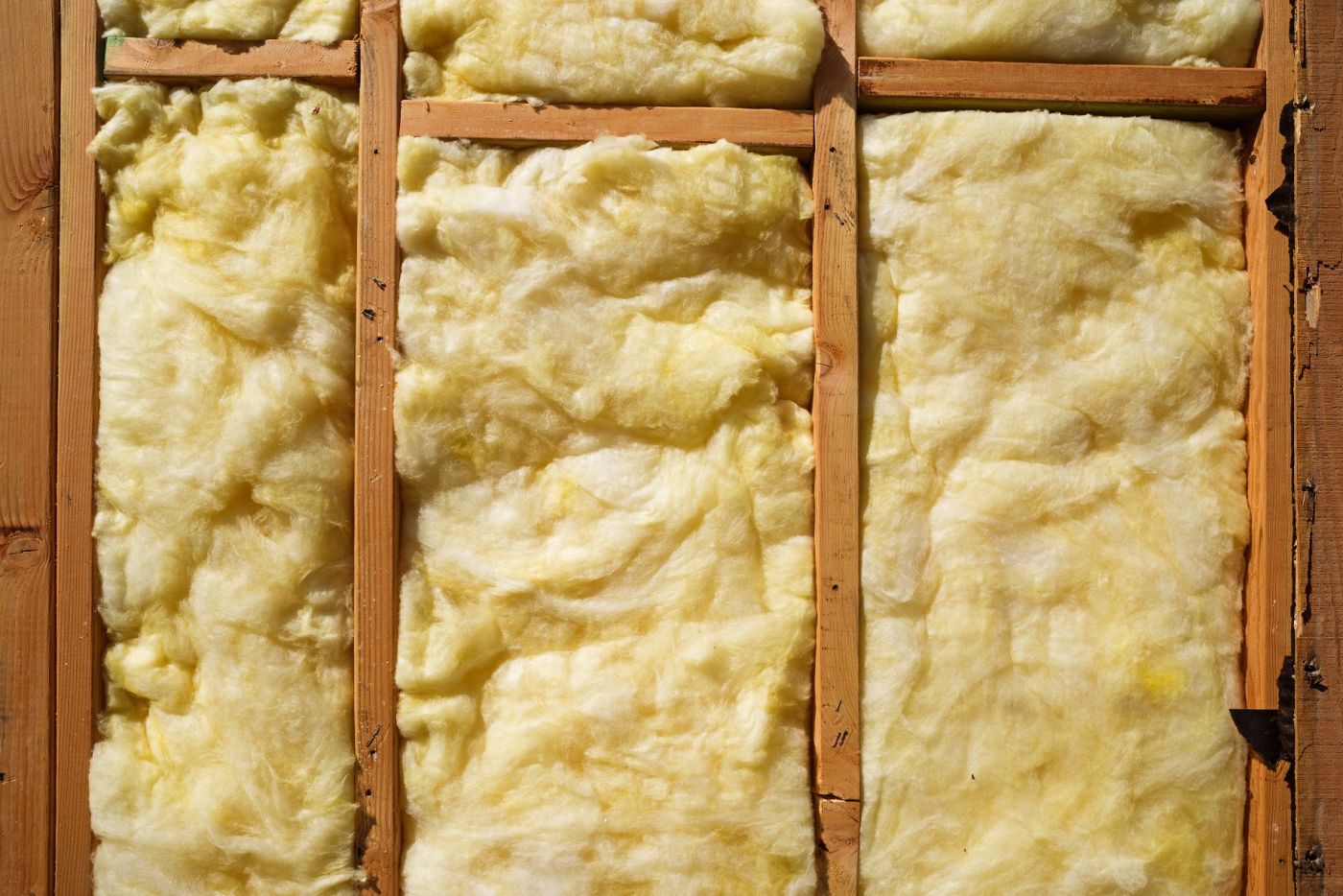 Spray Foam vs Traditional Fiberglass
Spray foam insulation outperforms fiberglass - decades of science proves it.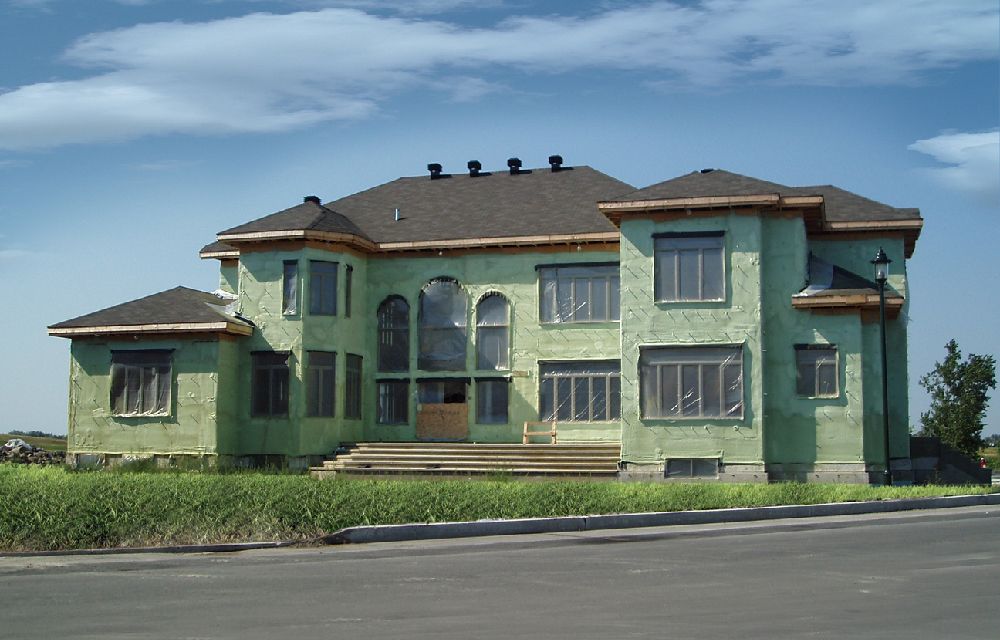 Cut energy costs - retrofit an existing structure with spray foam insulation.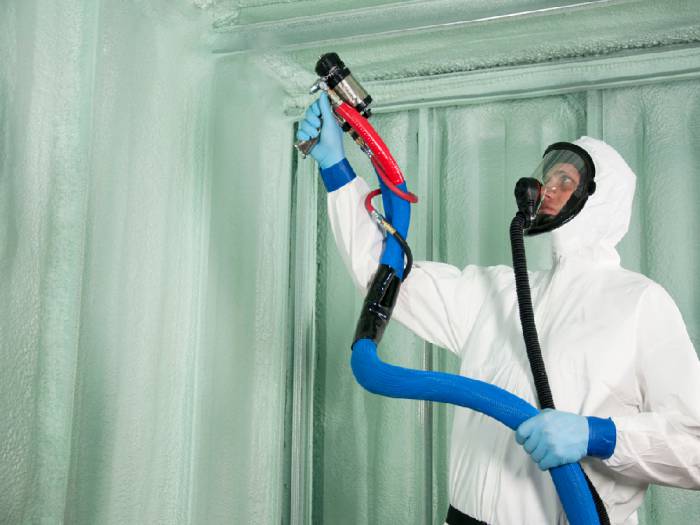 Featured Product
Heatlok HFO PRO
A continuous insulation solution with an ultra-low global warming potential blowing agent.
*Source: Demilec analysis of a side-by-side comparison of two identical homes built by Habitat for Humanity; one installed with traditional fiberglass insulation by an anonymous donor, and one installed with Demilec Sealection 500 spray foam insulation donated by Demilec.