Home insulation cuts your heating bills while keeping your house warm.
Save up to 56%* with Huntsman Building Solutions spray foam insulation for your home.
Find out how we've got it covered.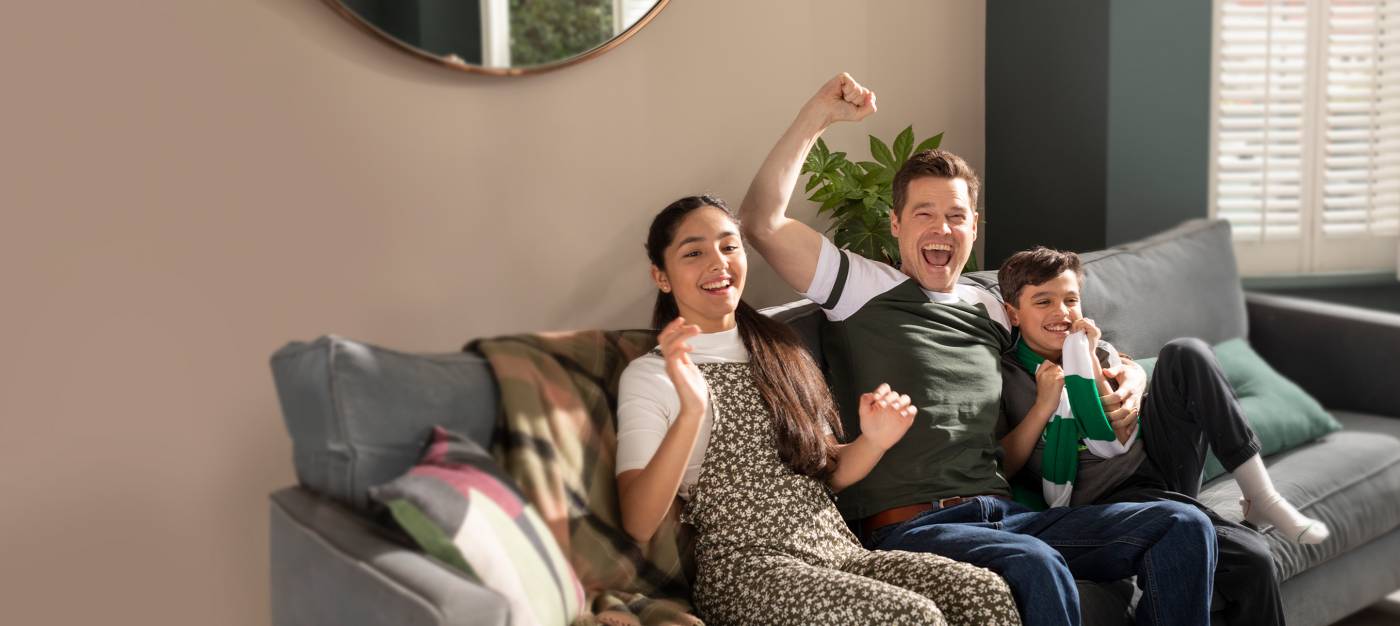 HBS Spray Foam Insulation - the smarter choice.
Check out our video to find out why spray foam is the smarter choice for home insulation.
Why insulate your home with spray foam?
Give your family the benefit of a warmer, healthier and more comfortable home by installing spray foam insulation. In just one day you can have insulation for your home that eliminates draught and condensation, reduces your heating bills and is warranted for 25 years.
Spray foam cuts your heating bill by up to 56%*

Enjoy a Quieter Living Space

Help Improve Your Indoor Air Quality

Make a positive impact on the environment
Home insulation advice.
HBS spray foam insulation is the most effective and innovative house insulation solution on the market. Enjoy a warmer, more comfortable home whilst reducing your energy bills by up to 56%*. For insulation guaranteed to last, backed by a 25-year warranty, we've got it covered.
Find out more about our house insulation services and what homeowners are saying about the benefits of spray foam.

Why Spray Foam Insulation?
From reducing your heating bills to helping reduce your carbon footprint, learn more about spray foam insulation for the home and why choose HBS.

With over 110 years of combined experience, find out why HBS is the best choice for insulating homes.

Quick and Easy Installation
Discover how you can save time and hassle with professional home insulation installation.
*Based on a study led by RGU's Scott Sutherland School of Architecture and Built Environment, Heriot-Watt University and Icynene (now known as HBS) in September 2018.