Closed-Cell Insulation
Exterior And Interior Application
HBS closed-cell spray foam insulation outperforms traditional insulation by providing air barrier and thermal resistance in a single component. Spray foam insulation adheres to most surfaces and expands to create a seamless, airtight building envelope. In addition, it offers outstanding high-performance options for commercial, residential, industrial and agricultural buildings.
A fast and easy to apply closed cell HFO blown closed cell foam.

Up to 50 mm in one layer
High thermal resistance of λ=0.025 w/mK
Can be applied in temperatures as low as -5°C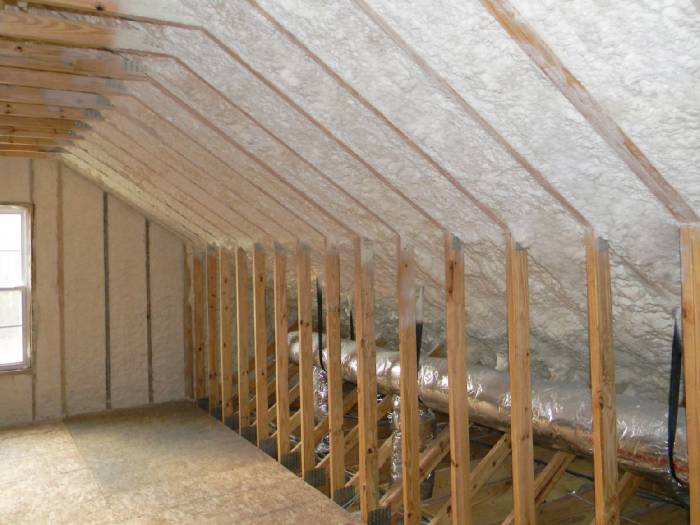 More products
Open-Cell Solutions
HBS open-cell spray foam delivers a superior air barrier compared to traditional insulation for walls floors and roofs.
Find Your Local Installer Or Buy Direct
Whether you're an Installer purchasing Huntsman Building Solutions products, or a homeowner searching for a qualified installer - our team can help find what you're looking for.