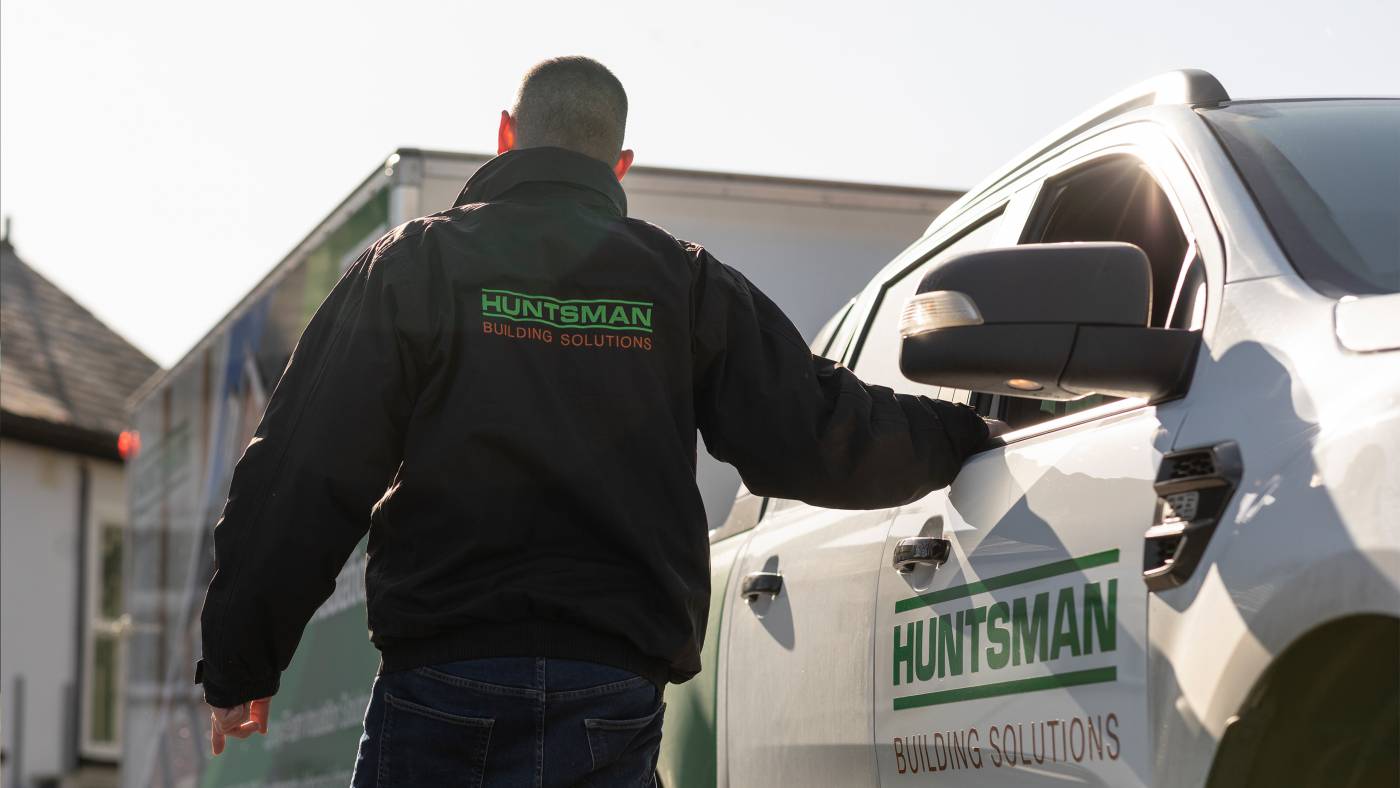 Installation Day
Our handy guide to everything you can expect on the day of installation.
Trusted worldwide, our spray foam insulation has been installed in millions of homes and buildings over the last 30 years. Read on to find out how quick and easy installation is.
Save time and hassle with HBS Spray Foam Insulation.
Unlike other methods of insulation, with spray foam most jobs can be installed in under a day, which means much less disruption for you and your family.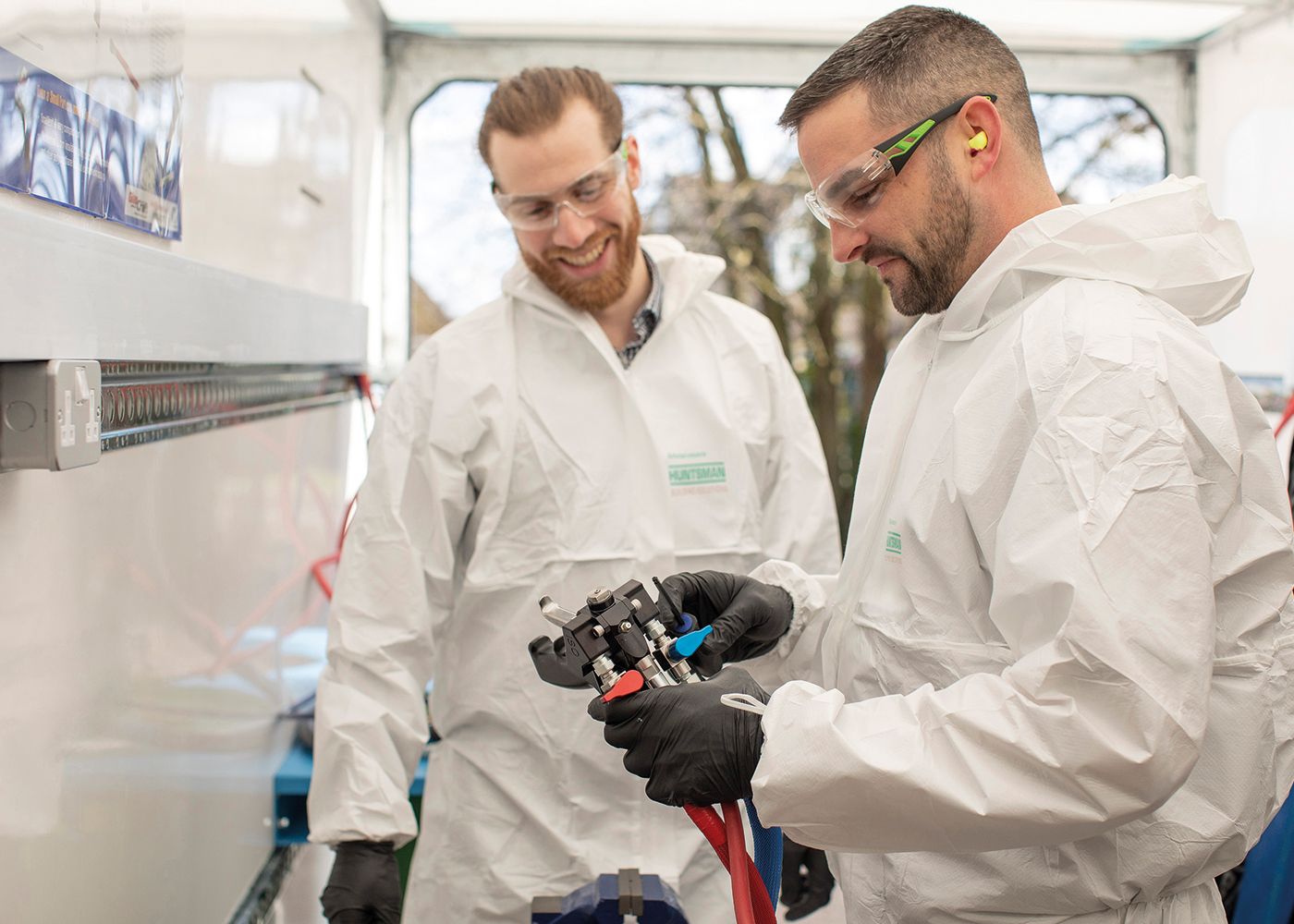 What to expect.
On the day of installation, our team of expert contractors will cover and protect anything that is not being sprayed.
Installing the foam is a quick process taking only a day for a room or around two days for a larger project. The foam sets in only 5 seconds so once the installation is complete the room is fully insulated.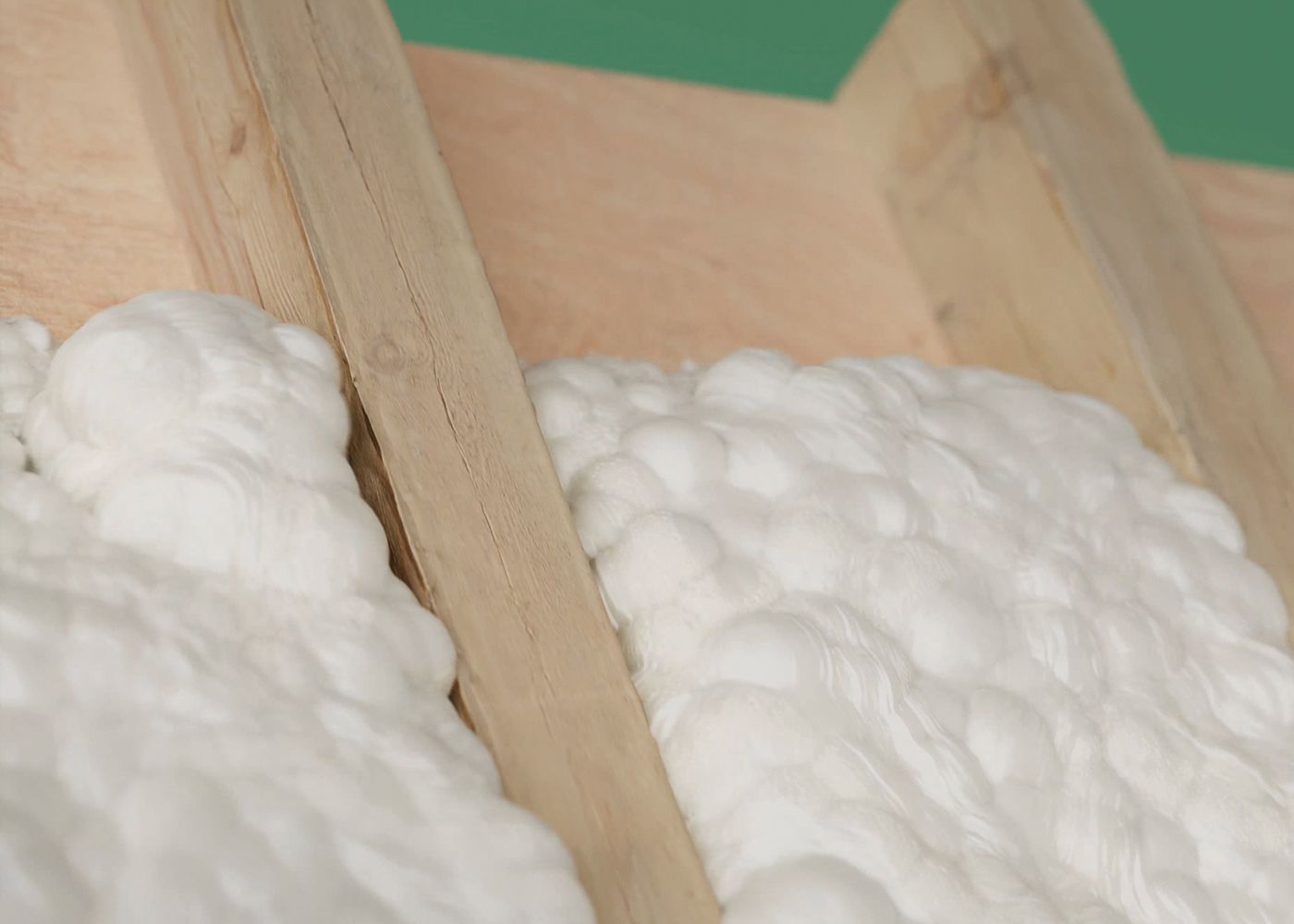 Every nook and cranny.
HBS Spray Foam insulation is made to outperform all other insulation options and has unique properties that cover, fill, and insulate every nook and cranny - creating a breathable airtight seal that leaves your home more comfortable, cosy and energy efficient.
56

%*
You can expect up to 56%* reduction in your heating bills over the course of a year.
110

years
HBS has a combined experience of 110 years insulating homes and buildings.
250

%
Benefit from a whopping boost of 250% increased racking strength to walls and roofs.
FAQs
What to expect on the day of installation.
How long does it take to install?

Our trained and authorised contractors can complete your spray foam installation in as little as a day allowing you to quickly continue your project or return to your home.

​Is it a messy process?

Our expert contractors ensure a clean and easy process with next to no mess and a dry time of only 5 seconds.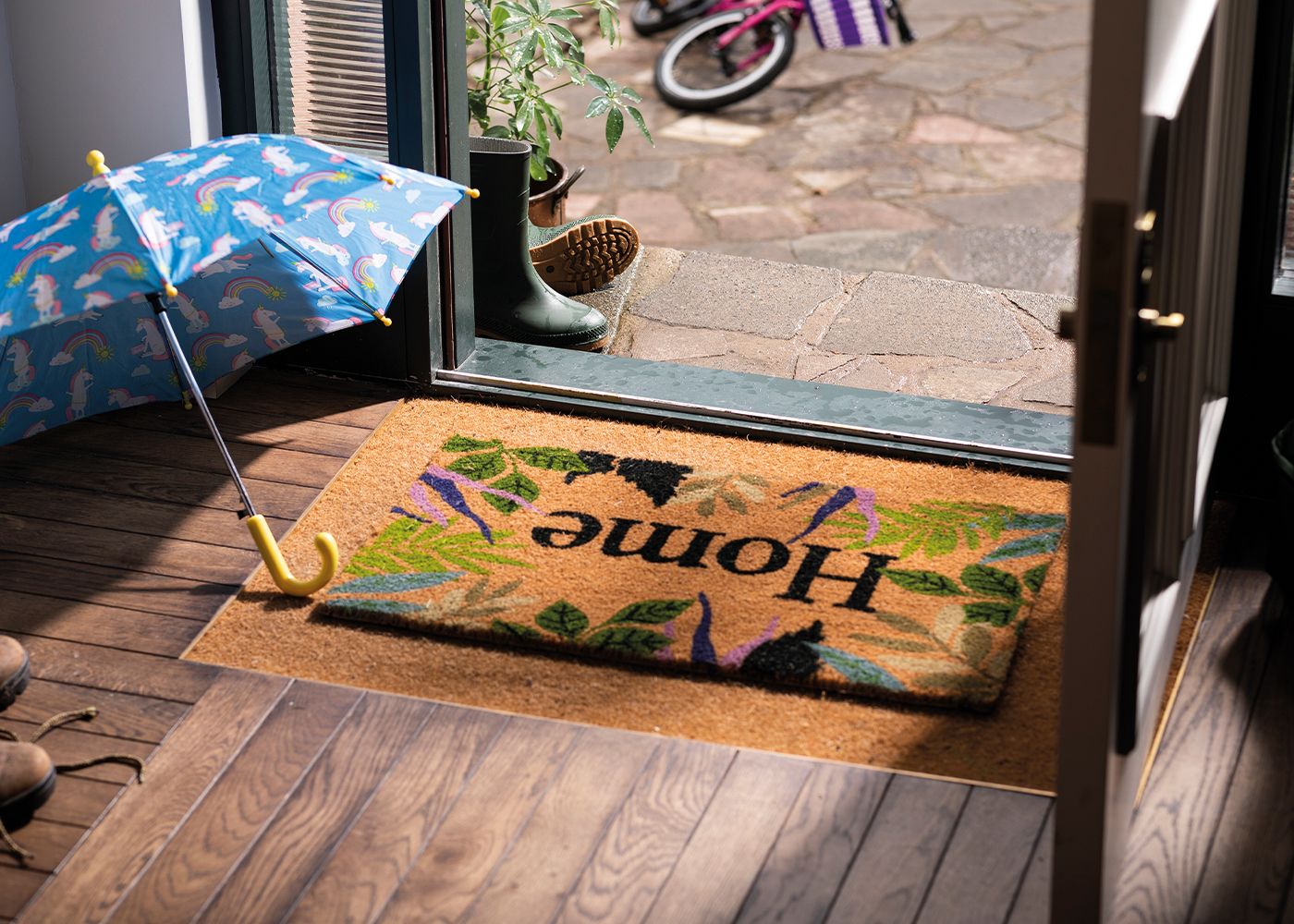 Making Irish homes better places to live
Millions of homeowners around the world have entrusted Huntsman Building Solutions to insulate their home and are enjoying the benefits of being warmer, more comfortable and with lower heating bills.
*Based on a study led by RGU's Scott Sutherland School of Architecture and Built Environment, Heriot-Watt University and Icynene in September 2018.