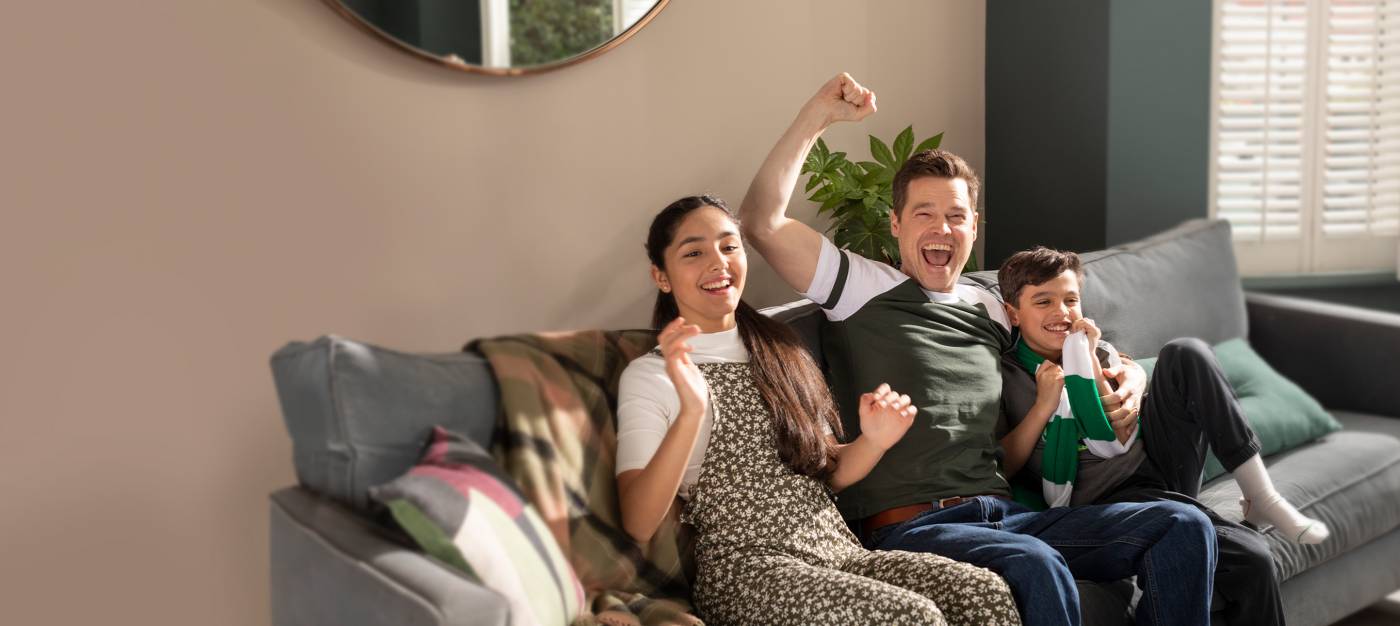 OUR EXPERTISE​
 
Experience you can trust.
At Huntsman Building Solutions, we have over 110 years combined experience pioneering products that push the boundaries of what's possible with insulation. We're 100% committed to developing spray foam solutions that will save you money, keep you warm, and help towards a greener more sustainable planet.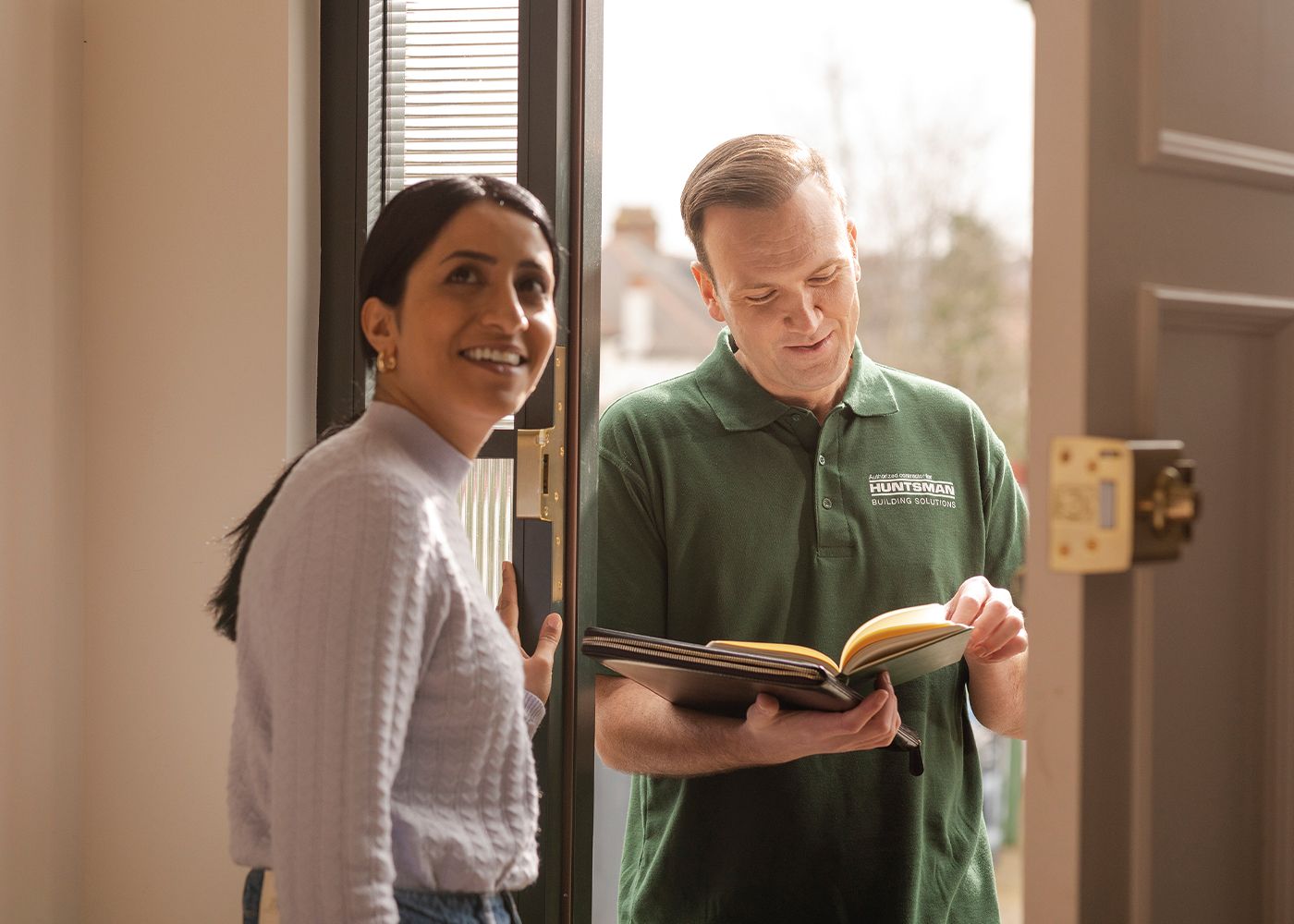 Installed by professionals.
HBS spray foam insulation is professionally installed in your home by trained and authorised contractors that will ensure complete adhesion and an airtight, breathable finish. The installation process is fast and easy. Learn more about installation day.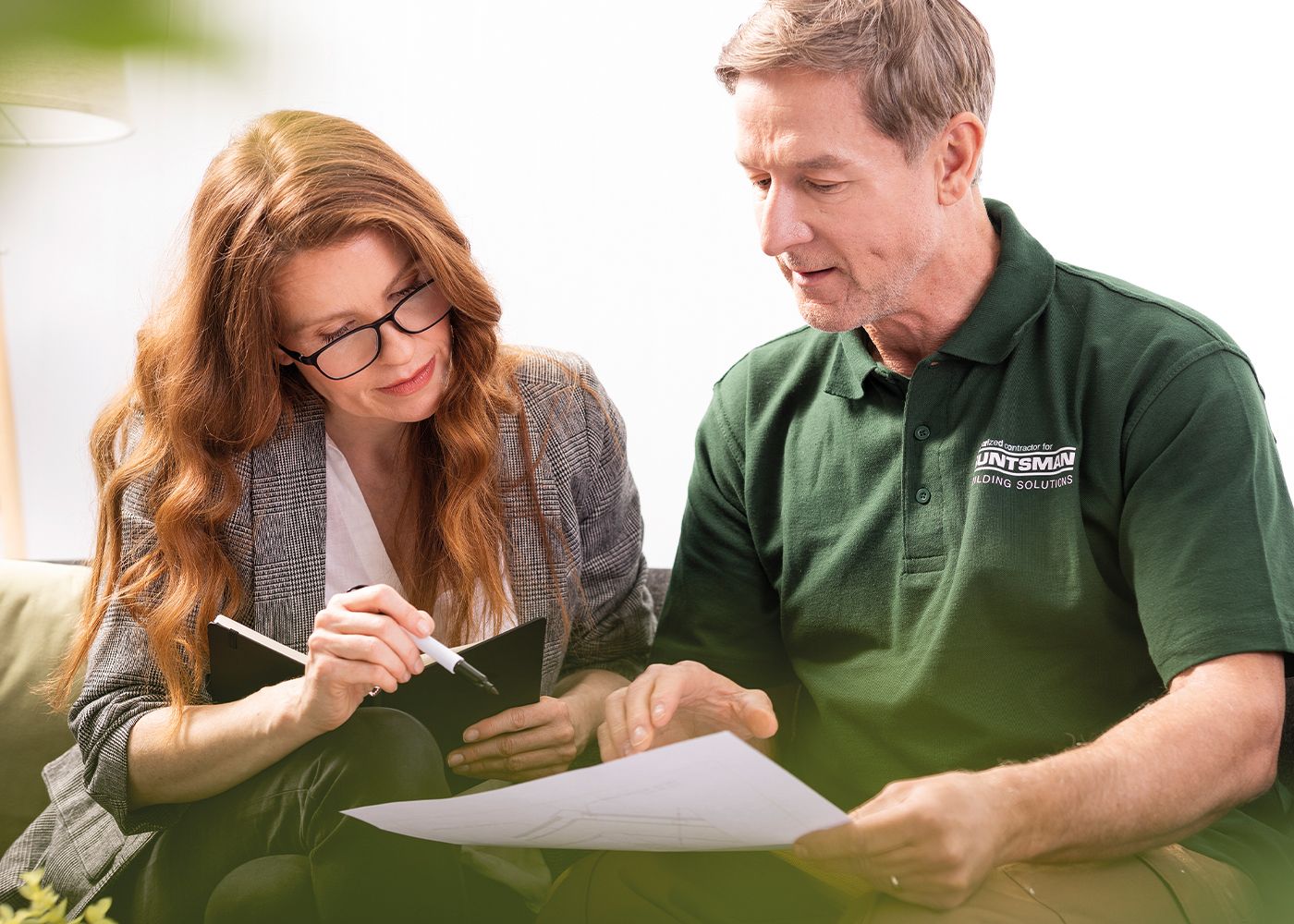 A trusted contractor network.
We only recommend highly qualified installers from our local network of authorised experts, who are trained to ensure a successful and safe installation. Get in touch now with one of our authorised spray foam insulation installers.
The insulation of tomorrow, today.
We manufacture industry leading spray polyurethane foam (SPF) and coatings for many applications including roof, floor and wall applications. Through the ecothermal approach to product design, leveraging sustainable innovative technology, we're here to meet the world's needs for energy-efficient homes.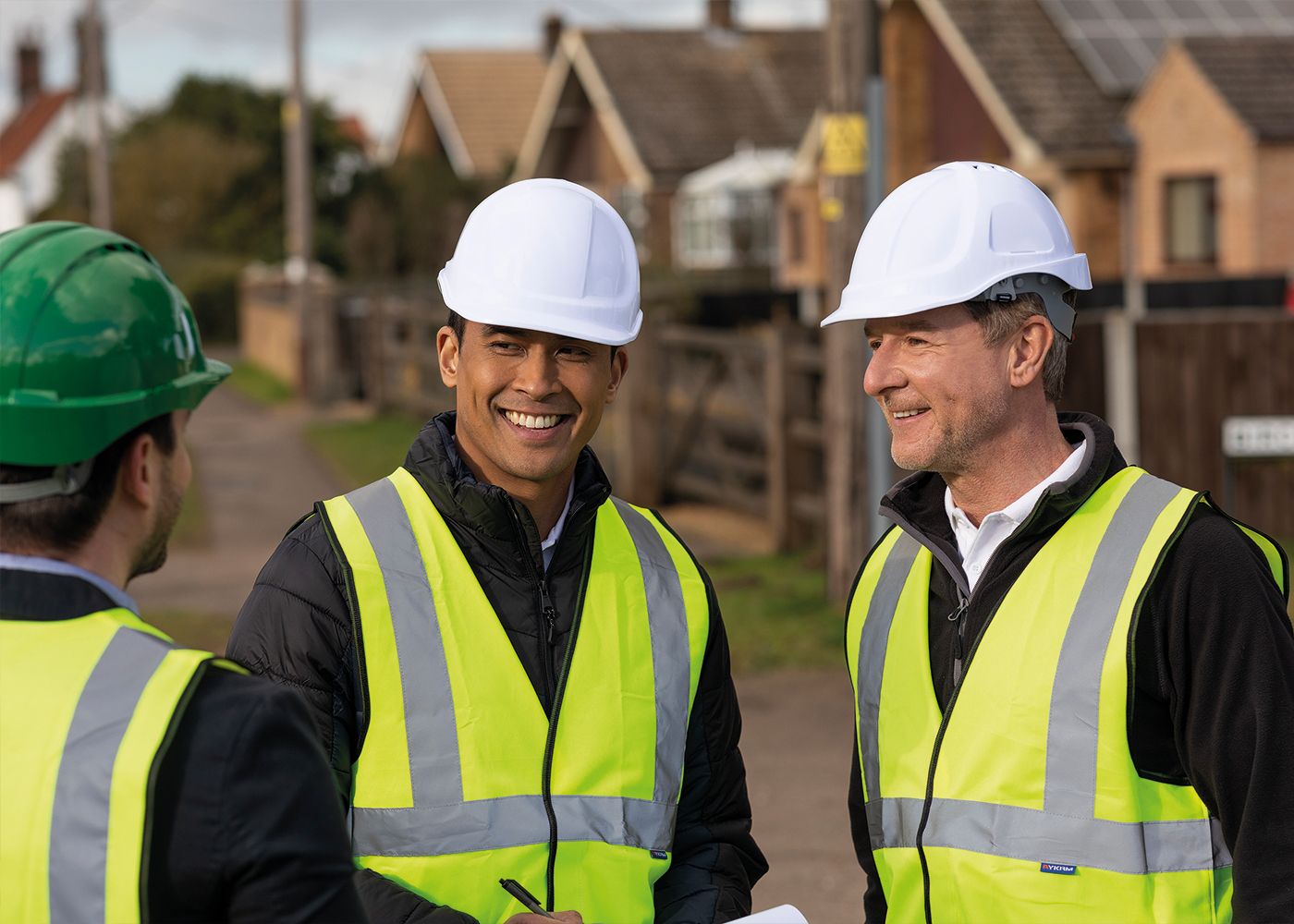 A heritage company for the future.
Huntsman Building Solutions is a business unit of Huntsman Corporation and has a combined heritage of more than 110 years insulating homes and buildings. We believe that the next decade is the perfect time for innovative products like spray foam insulation as they will play a critical role in the fight against climate change.
*Based on a study led by RGU's Scott Sutherland School of Architecture and Built Environment, Heriot-Watt University and Icynene in September 2018.