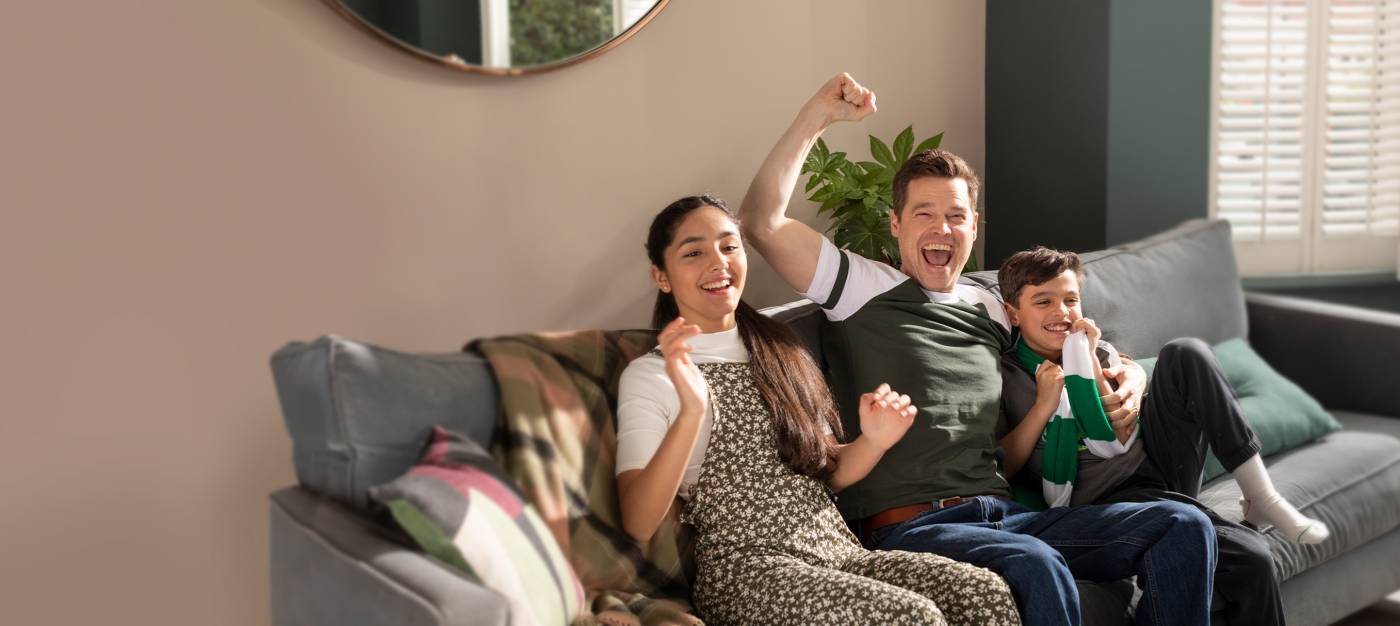 OUR EXPERTISE​
 
Experience you can trust.
At Huntsman Building Solutions, we have over 110 years combined experience pioneering products that push the boundaries of what's possible with insulation. We're 100% committed to developing spray foam solutions that will save you money, keep you warm, and help towards a greener more sustainable planet.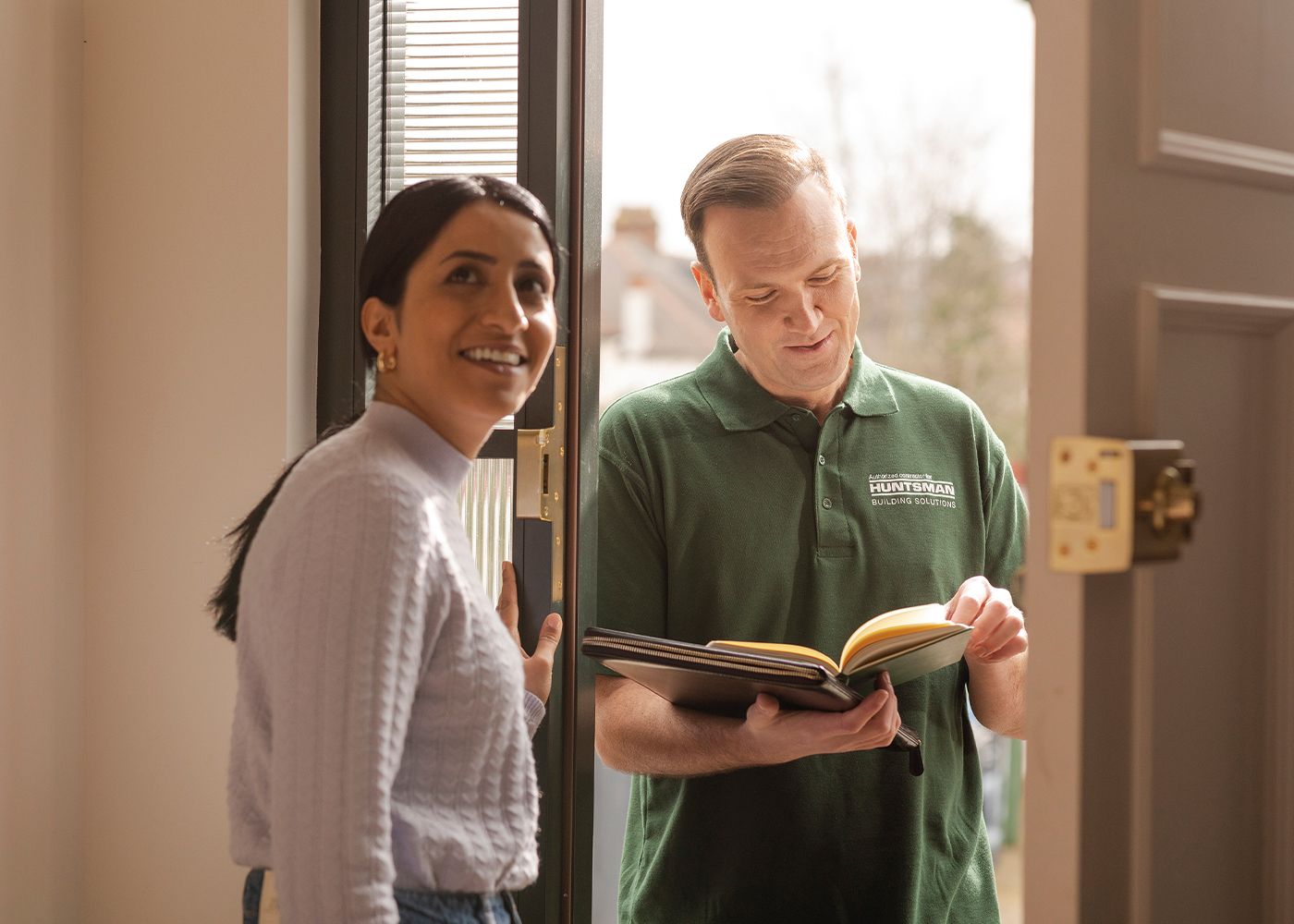 Installed by professionals.
HBS spray foam insulation is professionally installed in your home by trained and authorised contractors that will ensure complete adhesion and an airtight, breathable finish. The installation process is fast and easy. Learn more about installation day.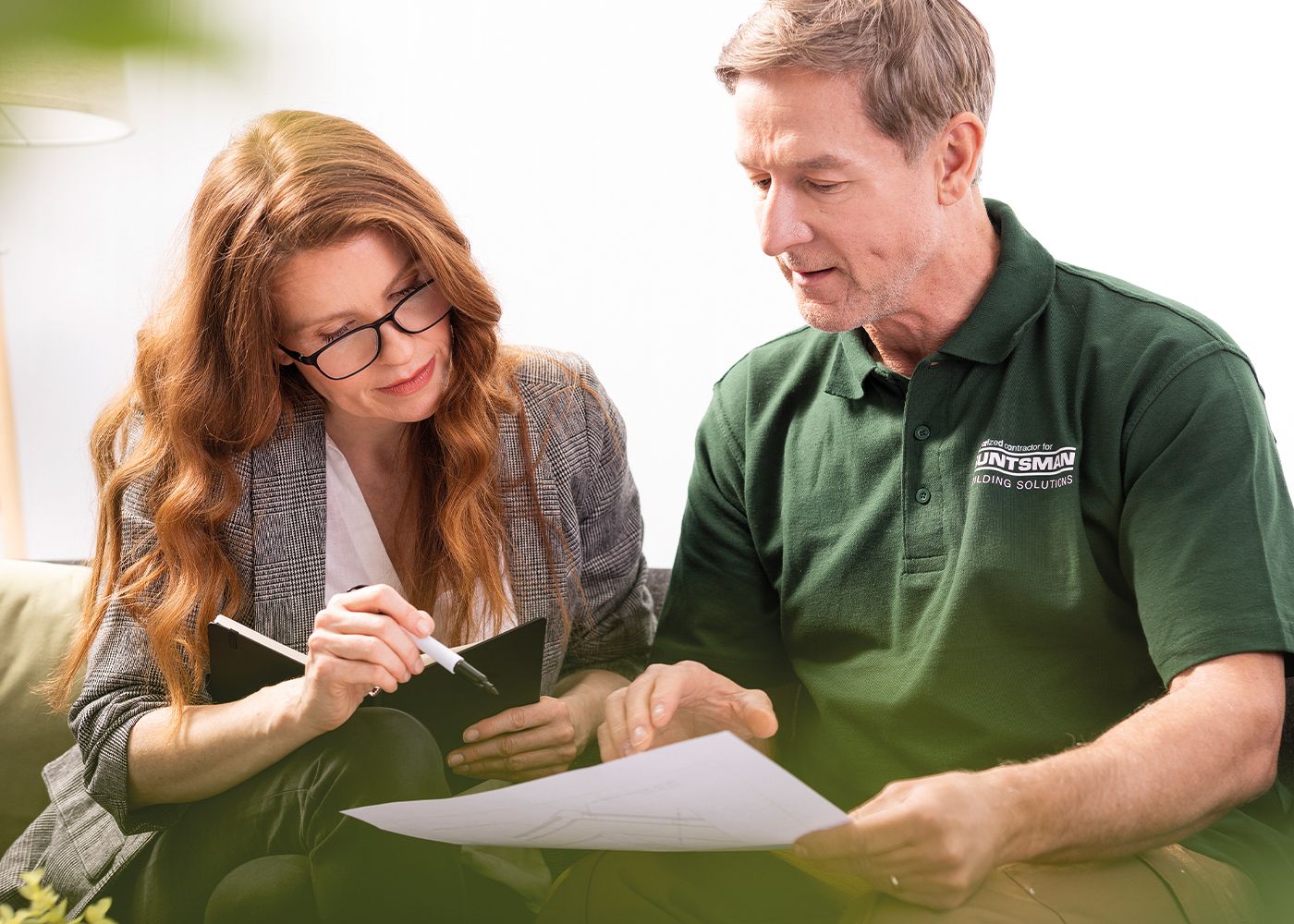 A trusted contractor network.
We only recommend highly qualified installers from our local network of authorised experts, who are trained to ensure a successful and safe installation. Get in touch now with one of our authorised spray foam insulation installers.
The insulation of tomorrow, today.
We manufacture industry leading spray polyurethane foam (SPF) and coatings for many applications including roof, floor and wall applications. Through the ecothermal approach to product design, leveraging sustainable innovative technology, we're here to meet the world's needs for energy-efficient homes.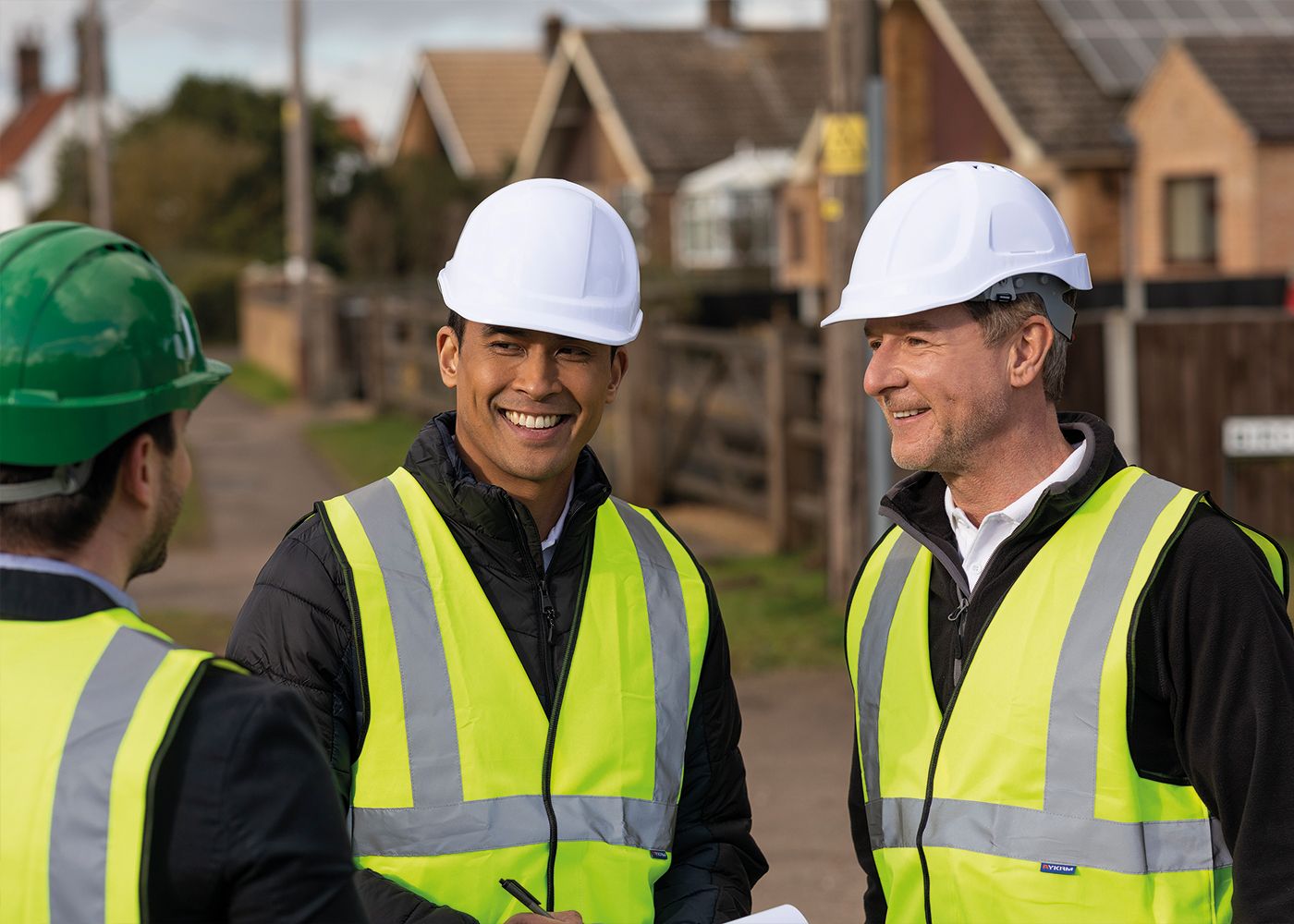 A heritage company for the future.
Huntsman Building Solutions is a business unit of Huntsman Corporation and has a combined heritage of more than 110 years insulating homes and buildings. We believe that the next decade is the perfect time for innovative products like spray foam insulation as they will play a critical role in the fight against climate change.
Need mortgage advice?
We have more than 30 years helping homeowners navigate finding a mortgage with spray foam. We can provide you with guidance on regulations and mortgages and will help you find the lender that matches your needs.
Should I be worried about having Spray Foam insulation installed in my property?

While we know that some customers have experienced challenges, there are thousands of installations taking place each year without issue, and homeowners are successfully selling or re-financing their properties.

How do I know that Spray Foam insulation is installed to a high standard?

The Spray Foam insulation sector has been working hard to standardise installation practices and ensure quality through a range of mechanisms including independent testing and certification procedures.

We only work with authorised contractors, and we offer a standard 25-year warranty on HBS products.

I already have Spray Foam insulation. Should I be worried about selling or getting a mortgage in the future?

If Spray Foam is already installed in your home and you have any concerns about future sale or re-financing, we recommend that you check the paperwork which should have been provided with the installation.

This documentation can be very useful in providing peace of mind and should a problem arise at point of sale or re-financing to share with surveyors and/or lenders.

I am worried about my installation - what do I for?

Spray Foam is an established product used in the UK for over 30 years and internationally for even longer with limited problems.

When looking specifically at a Spray Foam installation, different products are applied in different ways. However, there are some common misconceptions. Download our mortgage FAQ to learn more.

I'm selling my home - how do I know my surveyor knows about spray foam?

Together with the professional bodies in our industry, we have developed an Inspection Protocol to educate surveyors on assessing a home with spray foam insulation.

Through a five-stage framework, the Inspection Protocol supports professionals to confidently assess pitched roof elements and determine an overall recommendation for the suitability of spray foam insulation as well as a methodology for surveyors to ensure proper installation of spray foam. This includes undertaking and recording observations of the roof structure, the spray foam insulation which is present and the loft space.

How do I know my surveyor is using the Inspection Protocol?

You can download the protocol here which can be passed onto your surveyor if they don't already have it. Part of the protocol also includes a homeowner pack, which we have always supplied to homeowners when HBS spray foam insulation is installed. This documents key evaluation measures prior to installation, including the condition of the roof and a hygrothermal evaluation, alongside details of the material installed and of the installer.
Find a trusted local spray foam insulation installer
Get in touch with us to find a trained and authorised spray foam insulation installer near you and book a home survey.

*Based on a study led by RGU's Scott Sutherland School of Architecture and Built Environment, Heriot-Watt University and Icynene in September 2018.