For architects delivering energy efficient buildings. We've got it covered.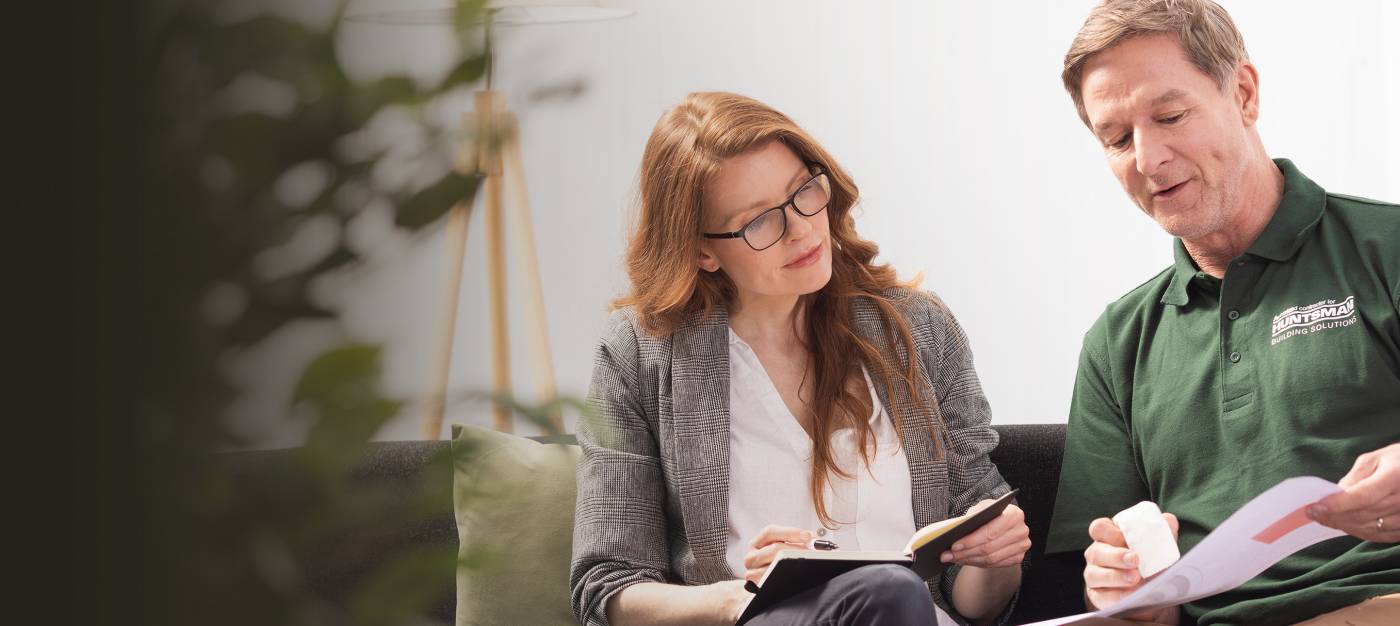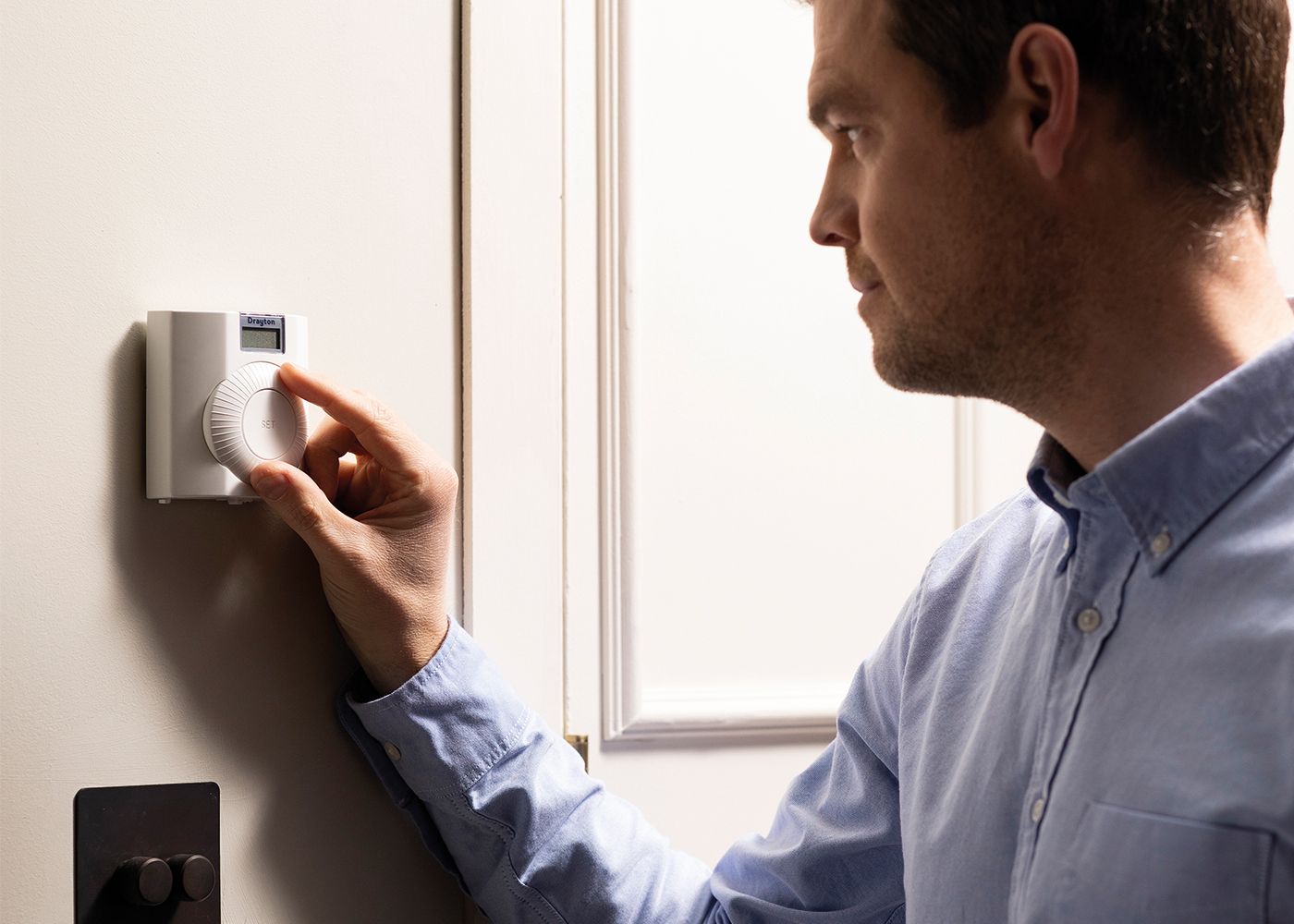 Save up to 56%* on energy bills with spray foam.
Spray foam insulation outperforms fibreglass and mineral wool by creating an airtight seal around the building envelope and saving up to 56%* in energy costs. With this energy efficient design solution heating systems won't have to work so hard, meaning your designs will contribute towards a greener planet.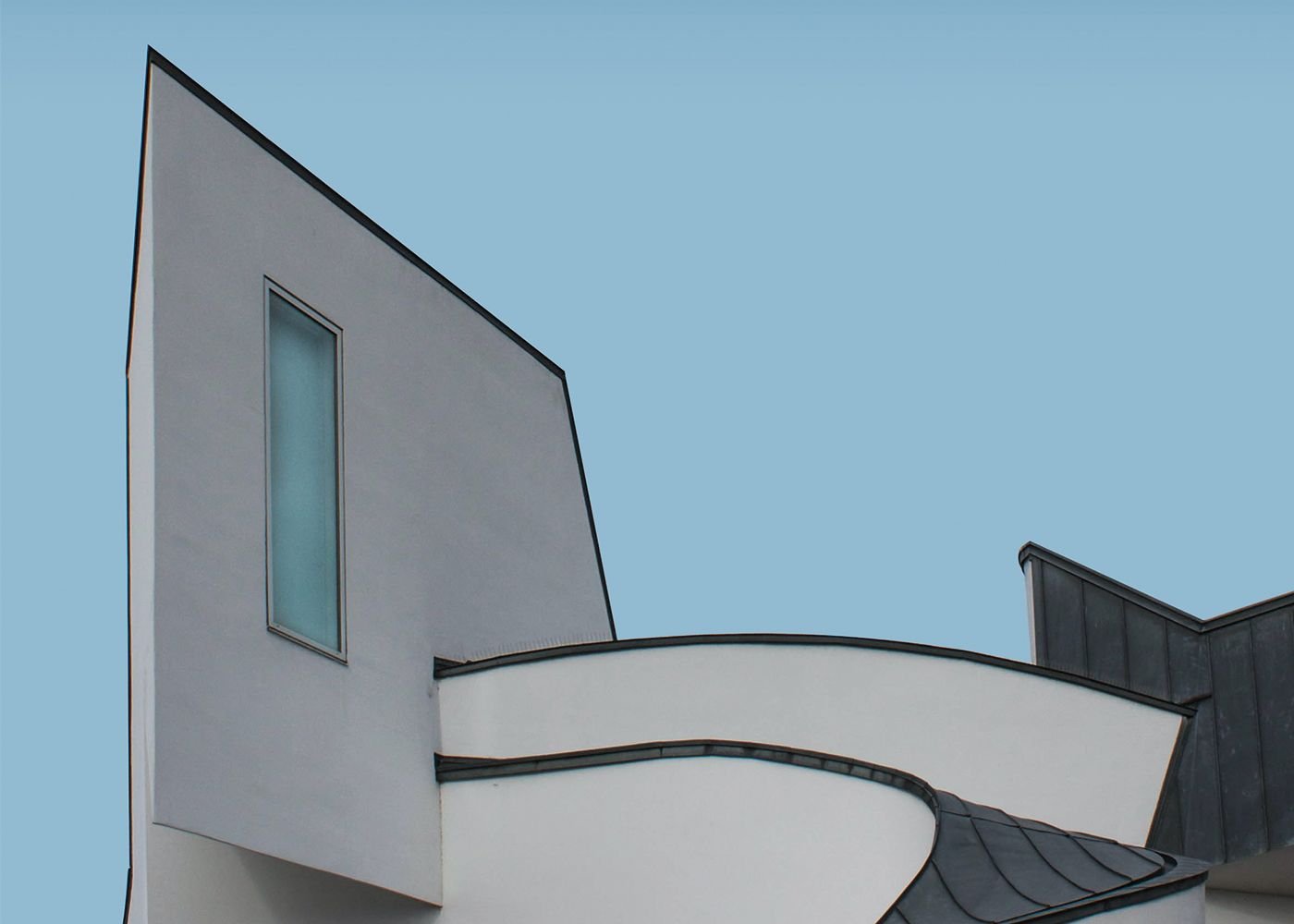 Insulation as versatile as your design vision.
Spray foam allows architects to design creatively, without compromising structural integrity or safety. Lightweight and durable, it can adhere to many substrates whilst also boosting structural strength.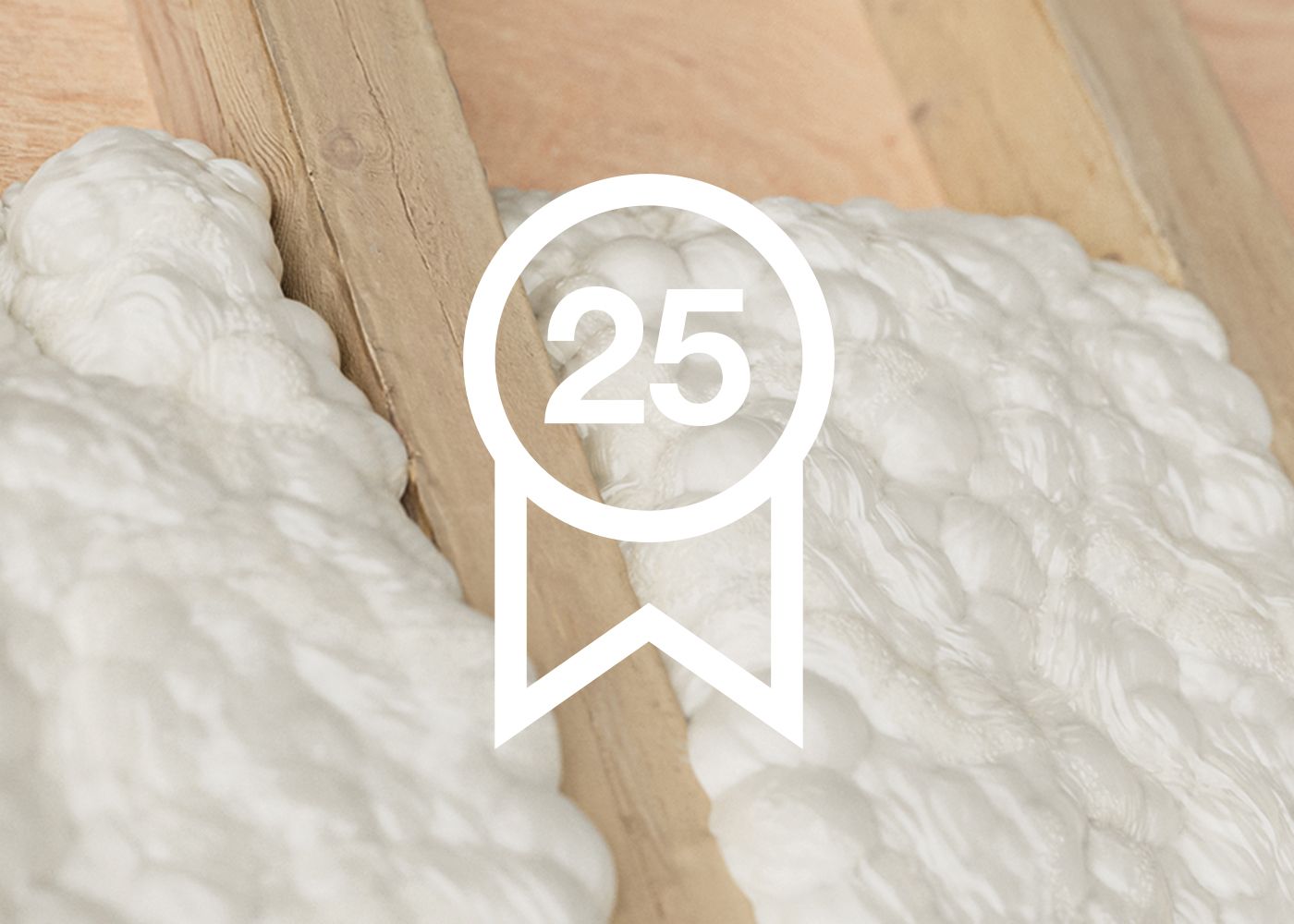 Long-lasting, airtight performance.
Spray foam insulation leaves no gaps or voids. It improves indoor air quality and acoustics by creating an airtight, thermally resistant barrier. Once installed, spray foam is extremely durable and will deliver long lasting energy efficiency - guaranteed for 25 years.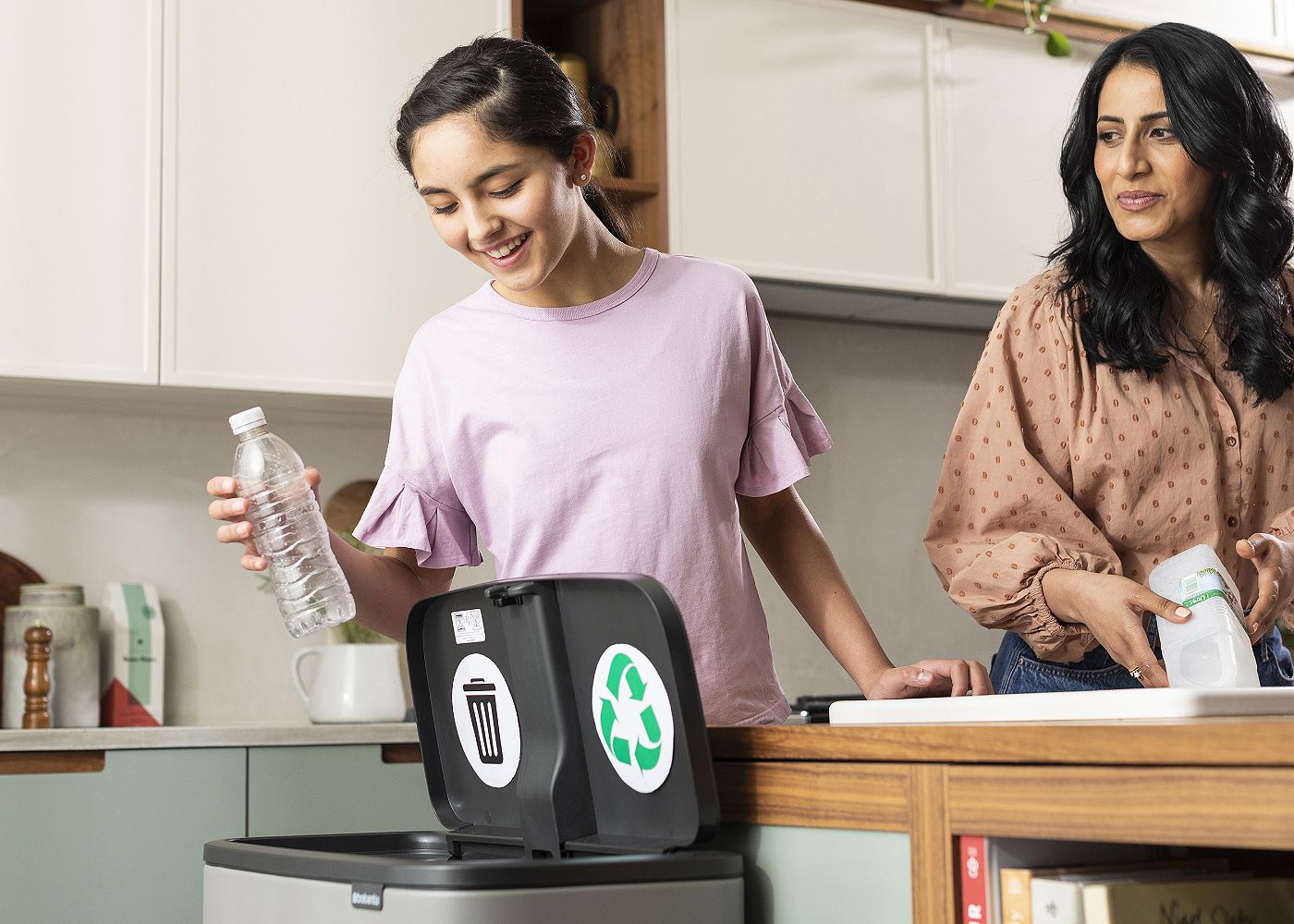 Spray foam is made from 25% recycled and renewable materials.
We minimize environmental, health and safety impacts at every stage of a product's life cycle. This involves actively assessing our products from the point of sourcing through to manufacture, use and disposal.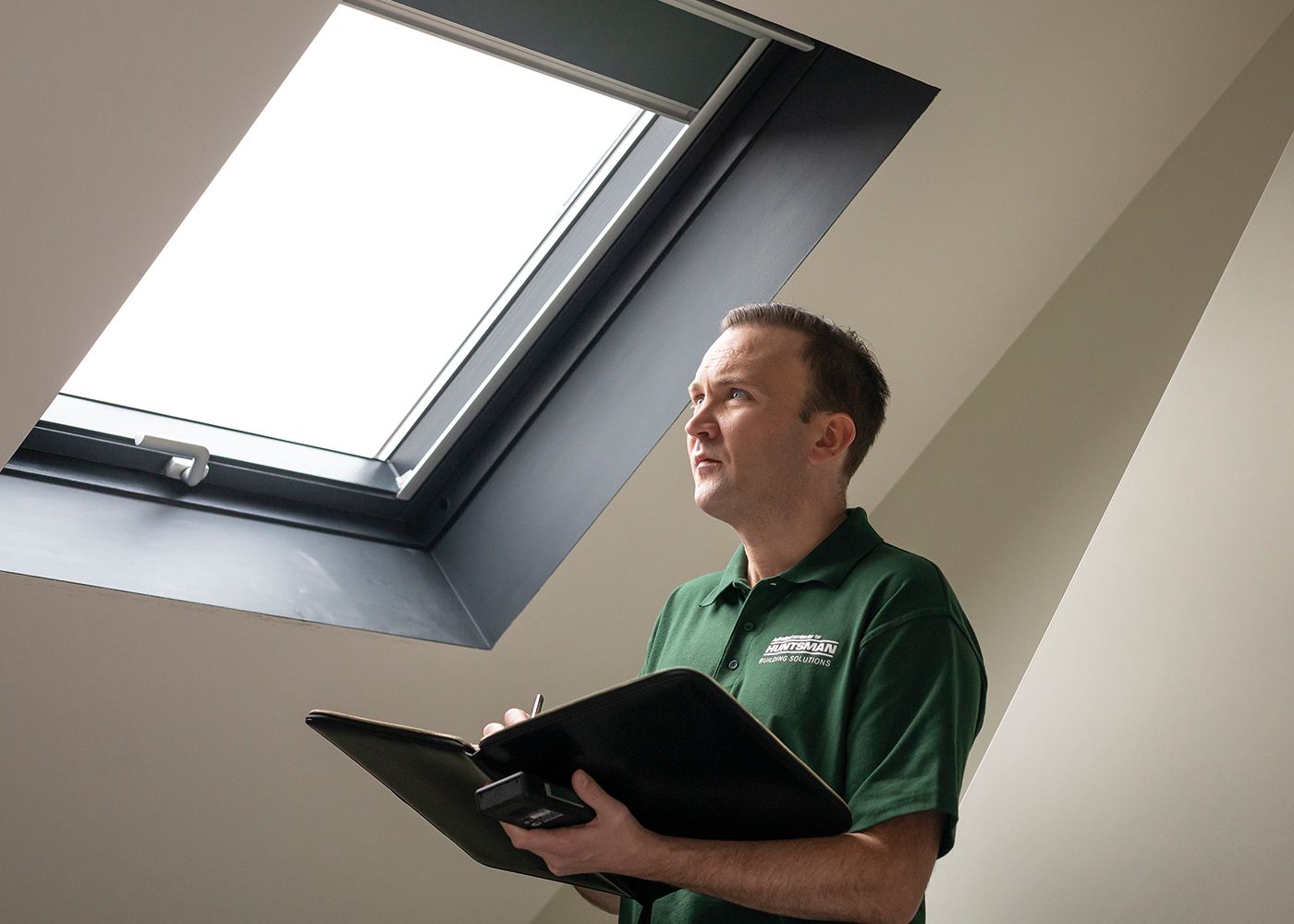 Why Huntsman Building Solutions?
Huntsman Building Solutions manufactures industry leading spray polyurethane foam and coatings for many building applications including roof, floor and wall applications.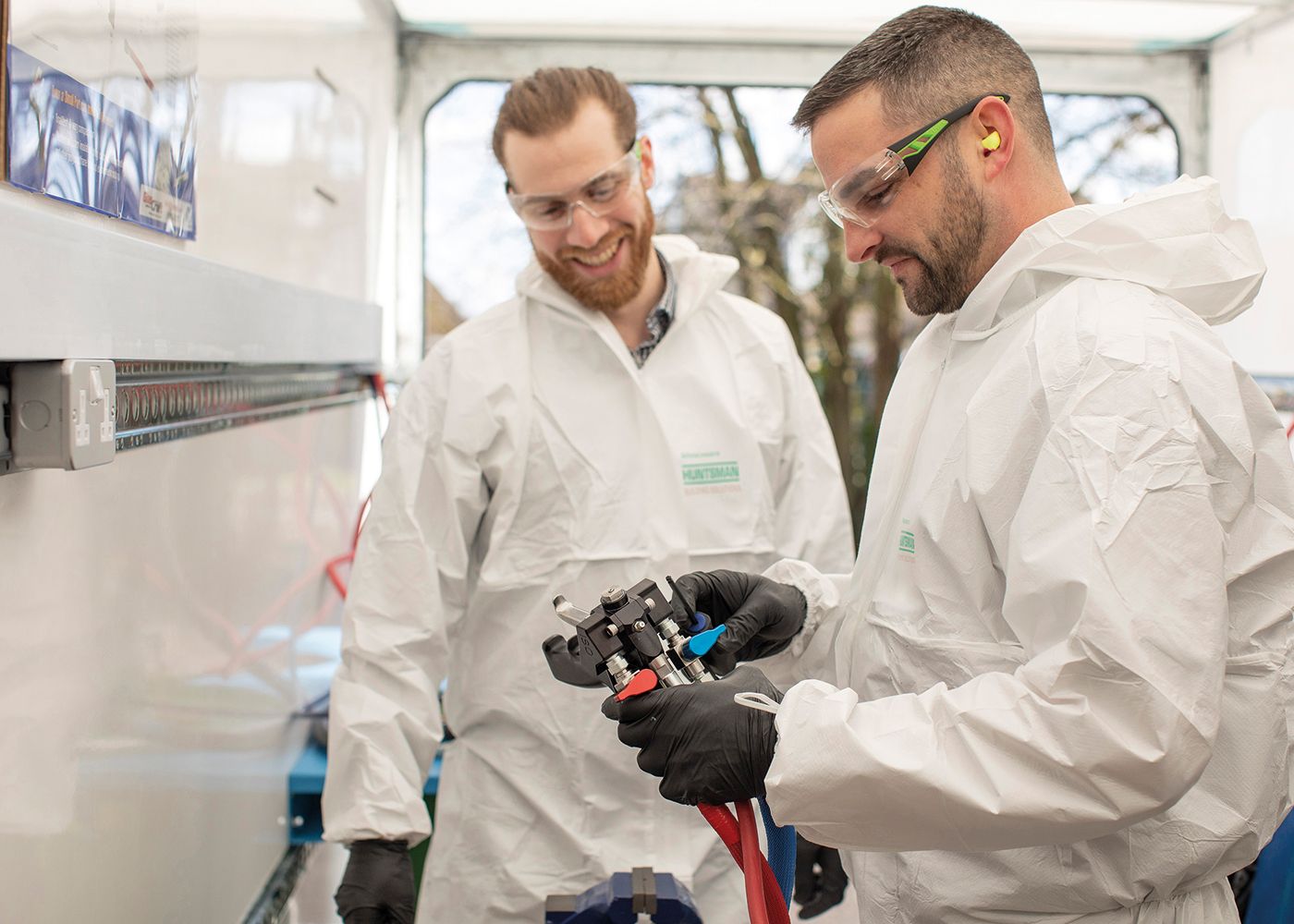 Technical library and resources.
Discover everything from product data sheets to warranties in our technical library. We can supply a number of more detailed documents such as technical drawings to specifications and regulation compliance documentation on request.
*Based on a study led by RGU's Scott Sutherland School of Architecture and Built Environment, Heriot-Watt University and Icynene (now known as HBS) in September 2018.