Installers
Industry-leading spray foam, with expert support
Discover superior performance, improved thermal insulation (u-values) and shorter job completion times with spray foam insulation. Work more efficiently than ever while optimizing energy conservation for your customers.
Work with us to improve your profitability with the industry's finest insulation products. Our experienced commercial team will help you deliver improved yields and better service, so you grow your bottom line.
100

%
of our authorized installers are trained in installation best practices.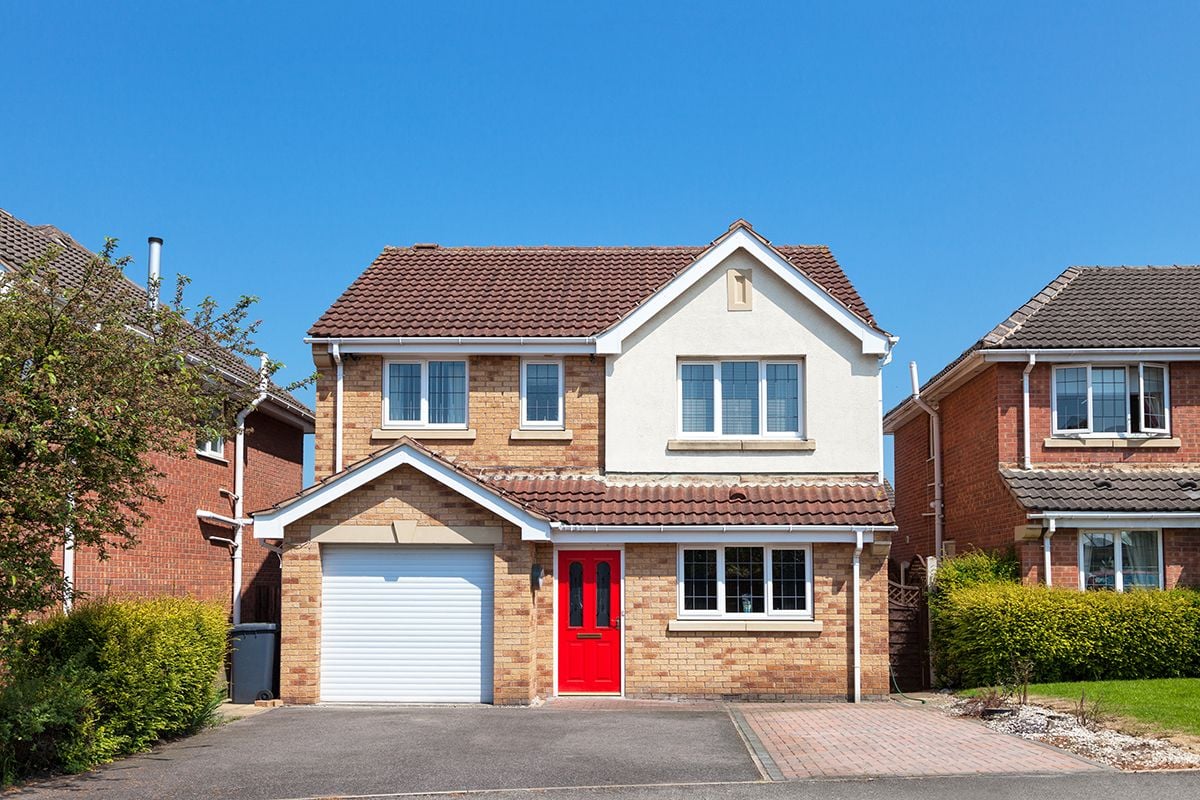 Why choose Huntsman Building Solutions?
We are a world-leading polyurethane spray foam company, with over 110 years of combined experience. Working with us gives you access to our highly qualified installer network, training resources and advanced technical support team. So you can achieve excellent results with spray foam in less time, every time.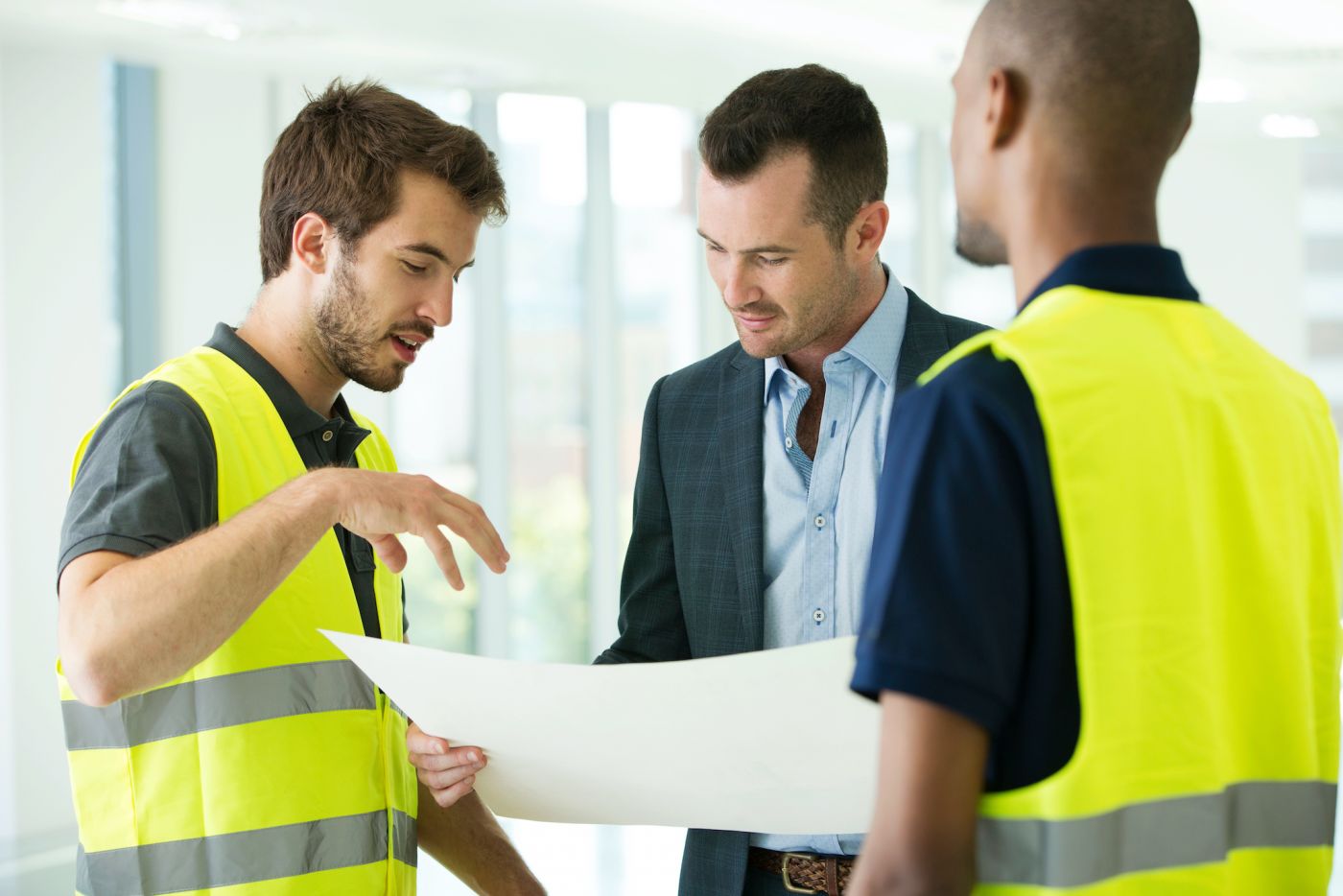 Purchase spray foam directly from us
As a spray foam installer, you can buy from us directly. Enjoy high quality products, tailored training and premium tech know-how. Our warehouse network and customer service team are ready to have product to your office or jobsite in as little as 24 hours.
Designed with installers in mind
Here's what our decades of experience has taught us about working with spray foam:
Our spray foam products deliver a consistent high yield and are simple to use. With superior applications such as radon abatement there is a solution for every project.

Spray applications meet the building regulation and reduce time to complete projects, without compromising on quality.

With more than 110 years of combined experience, you know that spray foam is the superior choice.
And here's what you can expect from partnering with us:
Dedicated support

We have a dedicated tech service team. With detailed demonstrations and in-field support.

High-quality products

With good spray ability and industry-leading thermal insulating values (u-values), the quality of our spray foam speaks for itself.

Professional safety management

We put high emphasis on safety and personal protection, helping you make it a priority on-site. With assistance from our Technical Service Representatives and the latest training information available through HBS University, we can help ensure your team exhibits the safe behaviour to help achieve a zero-incident job site.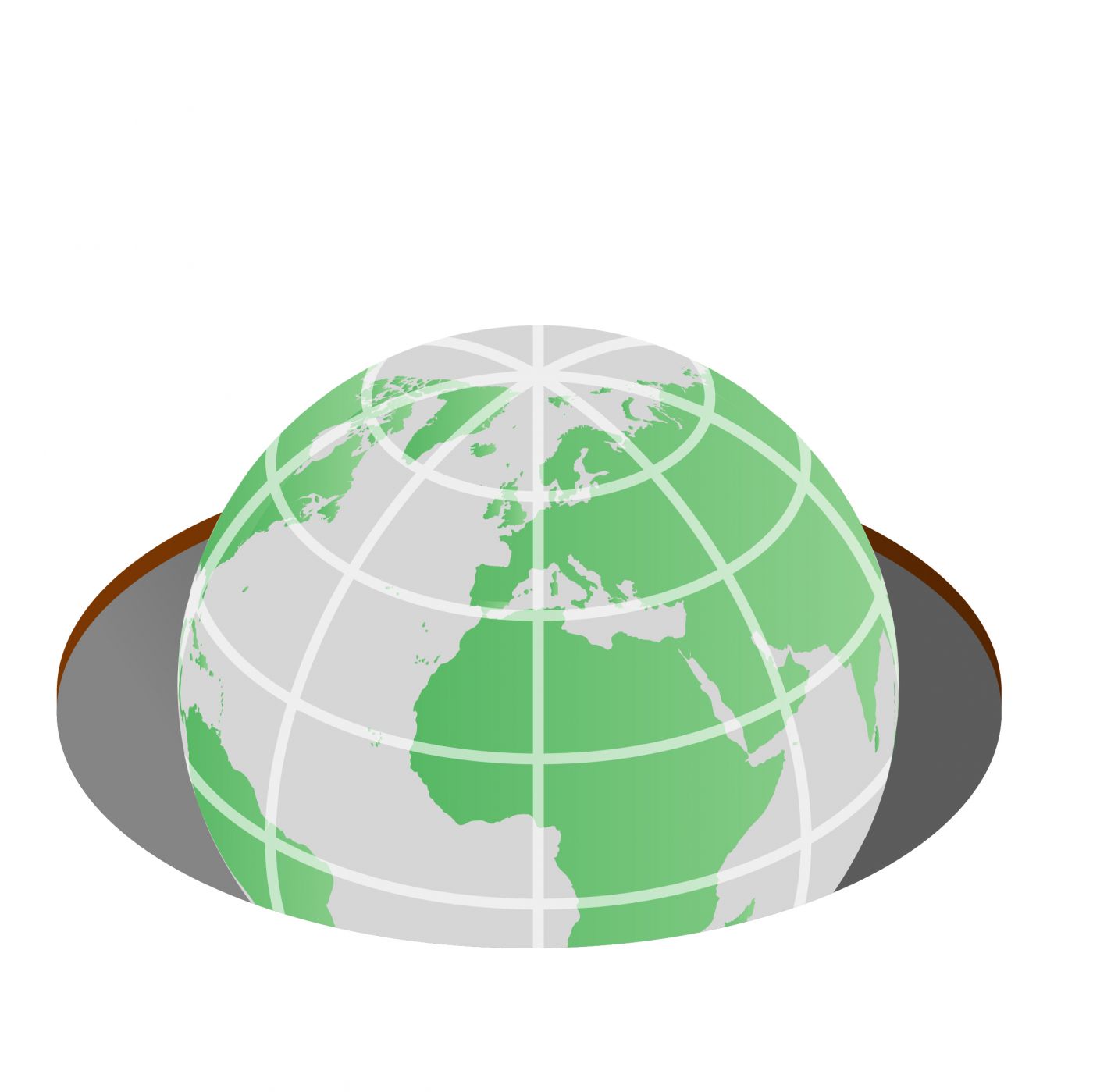 Sustainability
Sustainability is a now a major consideration for homeowners. At Huntsman Building Solutions (HBS), we focus on minimising environmental, health and safety impacts at every stage of a product's life cycle. You can rest assured that our spray foam will help your customers reduce their carbon footprint – and save on energy costs.
In addition, we leverage proprietary polyols to deliver the industry's highest insulation values – and our spray foam is made from converted plastic PET.
Products
No matter the scale of your project, we have a spray foam product to suit all your needs. See details below or get in touch if you'd like a personal steer from the team.
Closed-cell insulation

Typically used in colder climates, closed-cell insulation:

has a higher density foam than open-cell

provides an air barrier and thermal resistance

can be installed anywhere in the home

Discover closed-cell insulation

Open-cell insulation

The best option for warmer climates, open-cell insulation is:

superior as an air barrier

often used to insulate interior walls for quieter living spaces

mainly applied for interior projects.
Become an approved HBS installer
Gain access to ongoing training support from HBS University, with demonstrations, resources and in-field assistance.
Technical Library And Resources
Find product technical data sheets and application guides in our tech library. Also discover equipment guides, warranties and much more.