Huntsman Building Solutions
World-leading polyurethane spray foam company. Created in May 2020, with more than 110 years of combined heritage.

Products
Huntsman Building Solutions offers a range of high performing polyurethane spray foam products designed to suit your needs - no matter the size or scale. With a limited lifetime warranty, you can ensure your home or building is made more comfortable and energy-efficient.
CLOSED-CELL INSULATION

Exterior and Interior Application

OPEN-CELL INSULATION

Interior Application only

OTHER FOAM SOLUTIONS

Alternative Spray Foam Solutions

Coatings

Intumescent and Water Proofing

ROOFING FOAMS

Energy Efficient for more Energy Savings

ROOFING COATINGS

To Protect, Preserve and Prolong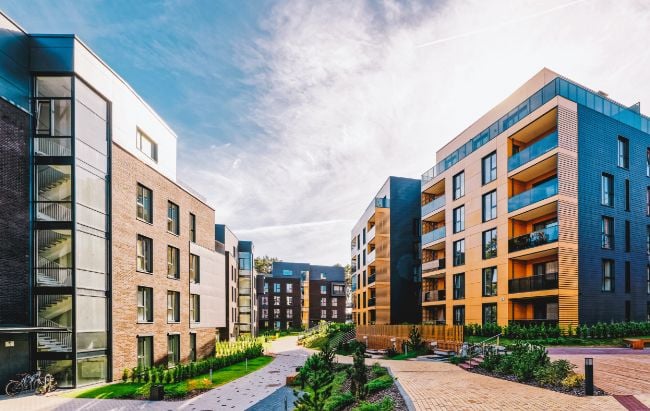 Why Spray Foam
OUTLAST AND OUTPERFORM FIBERGLASS: CUTTING ENERGY COSTS.
Residential, commercial, industrial and agricultural construction professionals recognize that the most energy efficient, eco-friendly and innovative technology available today is spray foam insulation, rather than fiberglass.
They also appreciate that spray foam insulation will endure and perform for the life of the home or building.