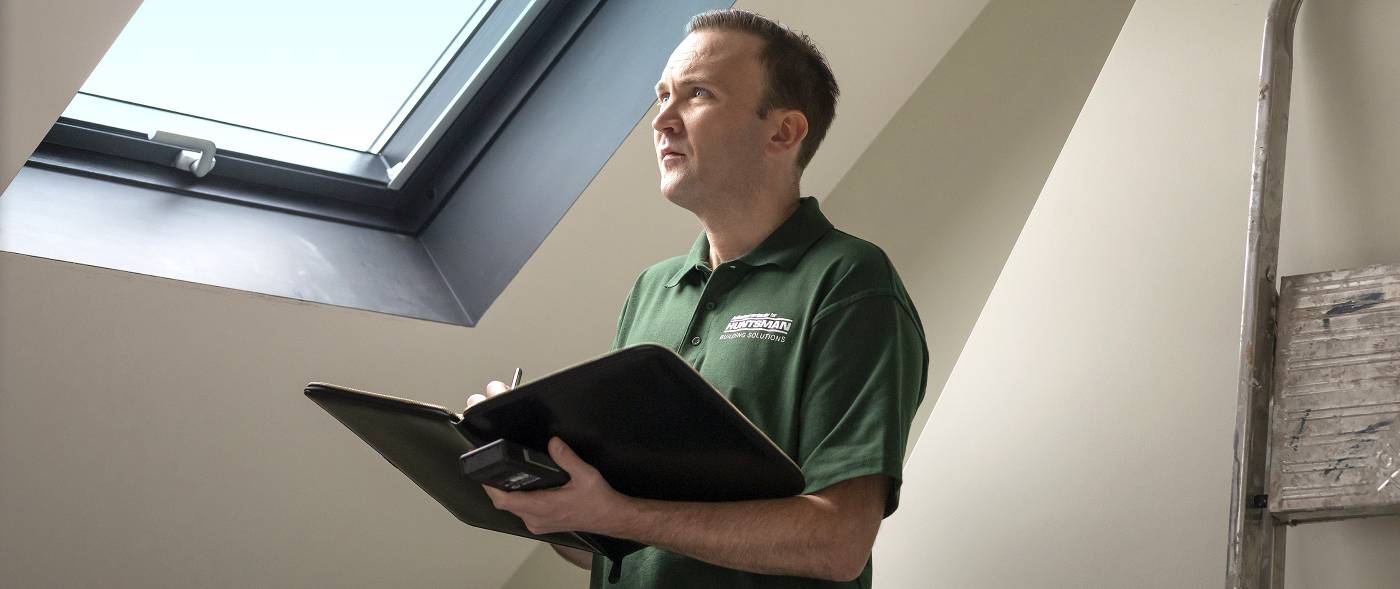 OUR EXPERTISE
Building expertise, leading progress.
With a combined heritage of over 110 years in insulating homes and buildings, we deliver high performing spray foam products and professional development.
From surveyor courses to installer training programmes, we're ensuring that our spray foam is a product that surveyors, mortgage lenders and homeowners can confidently approve.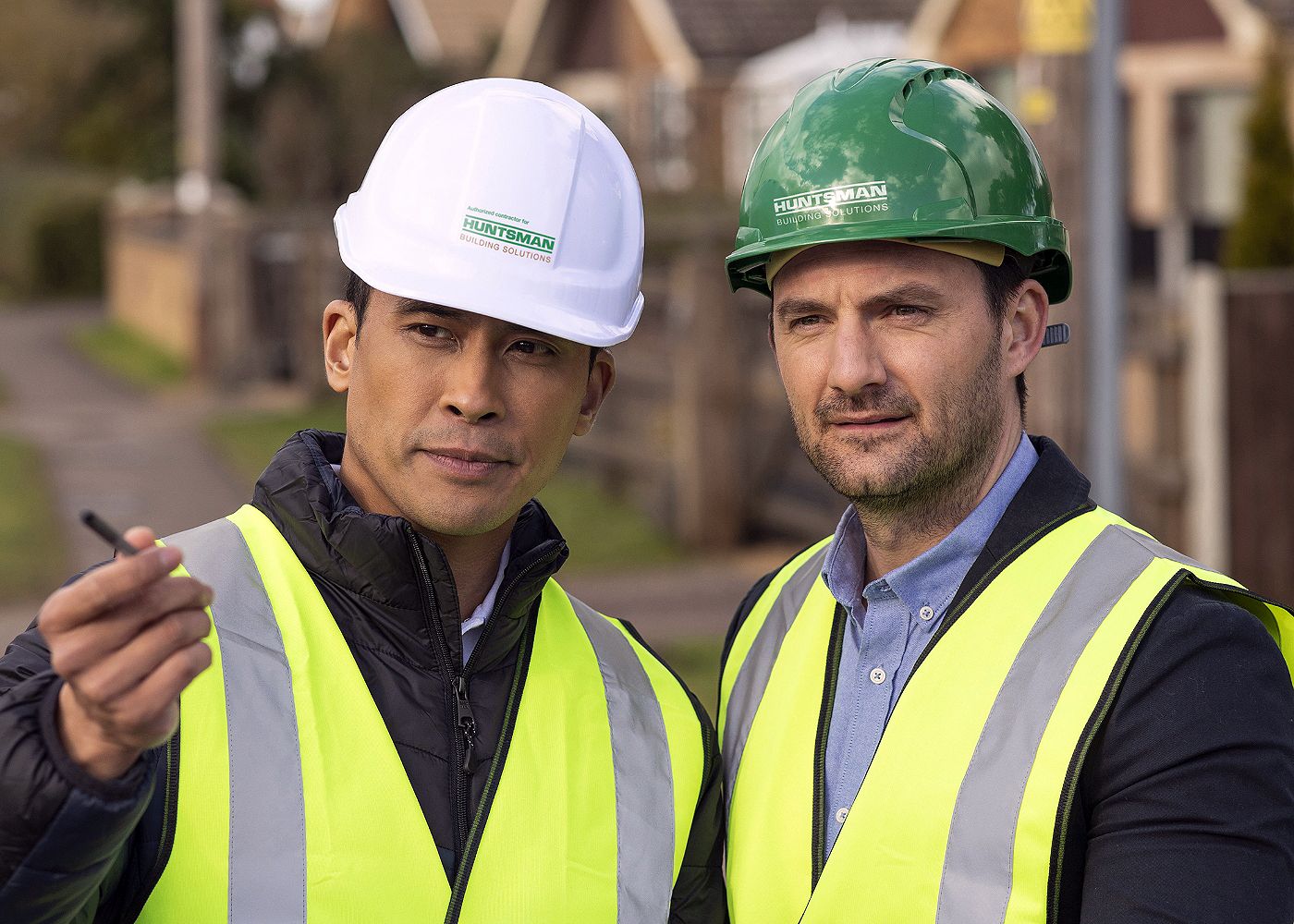 Better standards, better guidance
As we continue to drive new standards across the UK, spray foam insulation approval is growing and industry guidance is changing.
We're working closely with surveyors and their representative bodies to clearly explain spray foam's proven benefits, share best practices and support better understanding with specialised surveyor training sessions.
Our training and support team are here to help surveyors enhance their expert knowledge and make sure that risk assessments are kept on track.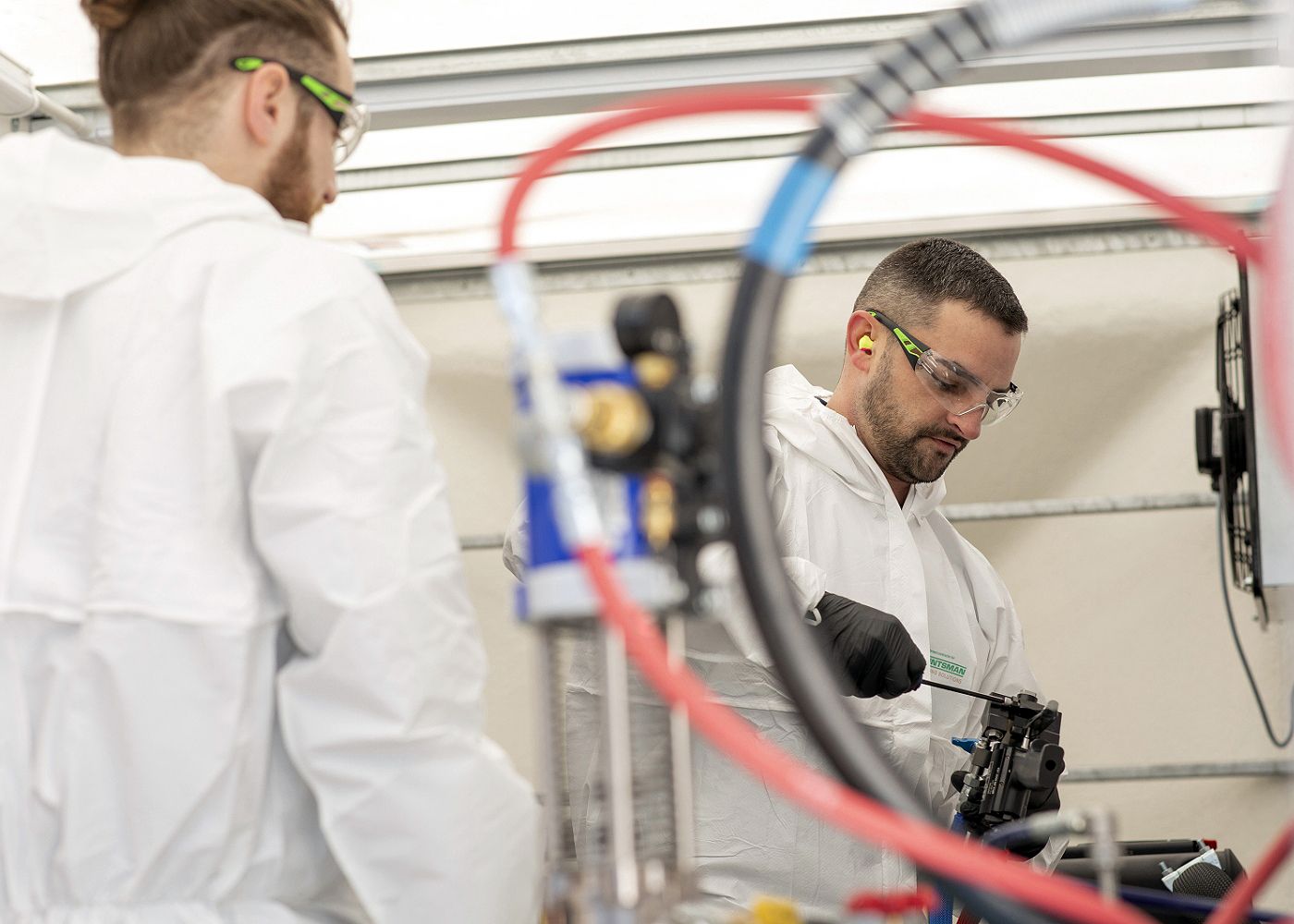 Installed by Professionals
Huntsman Building Solutions spray foam insulation is installed by trained and certified professional installers every time.
By constantly regulating our growing network of UK installers, we're upholding standards and protecting against inferior installation.
Ensuring quality, compliance and consistency with every job and in turn establishing spray foam as a superior choice for insulating Britain's homes.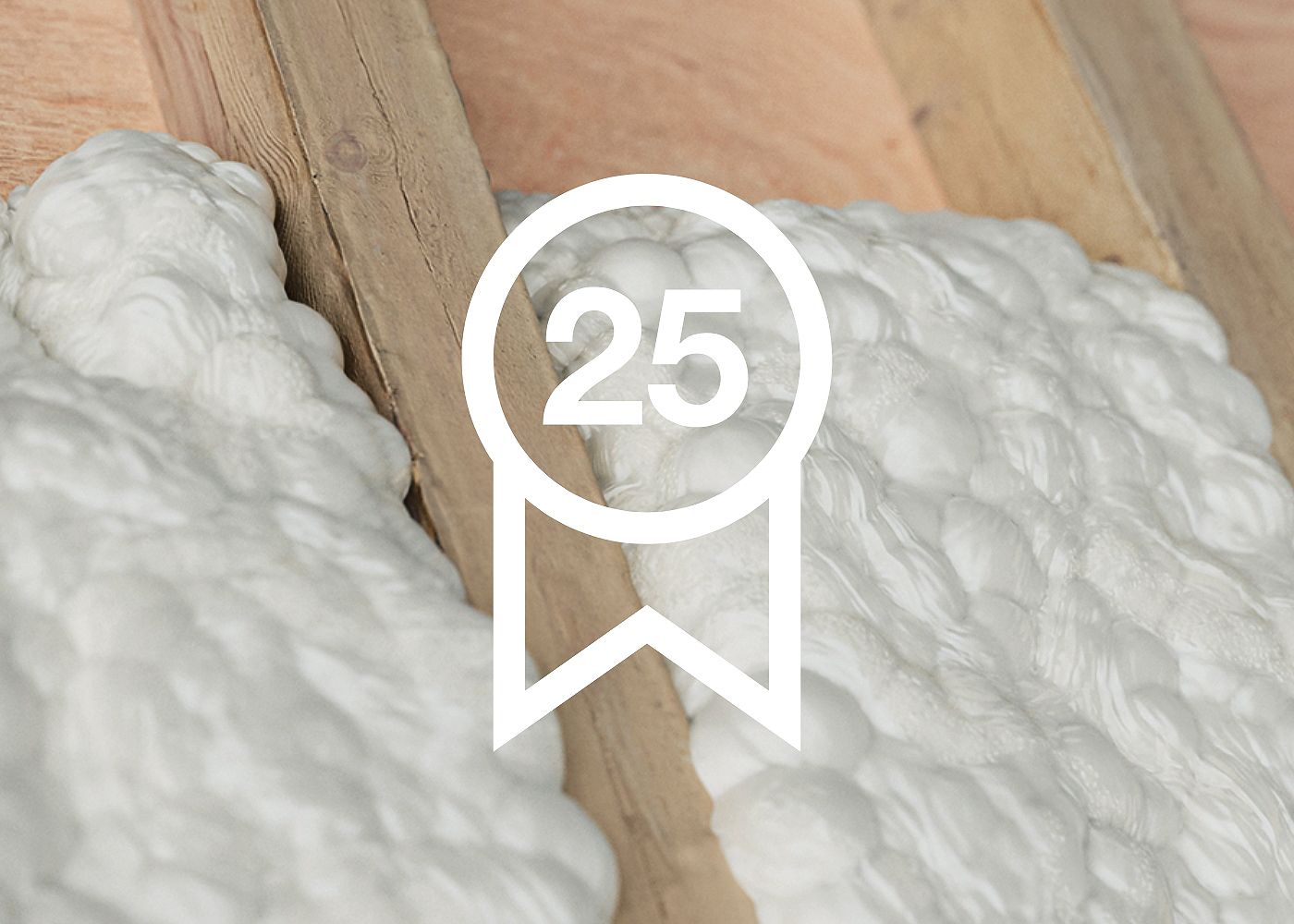 25 years guaranteed performance.
Spray foam is extremely durable and delivers long-lasting energy efficiency that adds value to a property. Each installation is backed by a class-leading 25-year warranty giving homeowners, surveyors and lenders additional peace of mind.
Following each installation, the warranty is registered as part of a fully auditable paper trail, including installation certificates, installer details and products used.
How spray foam insulation works
Airtight, vapour permeable and independently approved, find out how spray foam is a superior choice to traditional insulation methods.
Survey considerations
What is spray foam insulation? Why is it a better insulator than more traditional methods? Let us introduce you to the basics.
We've got surveyors covered
Explore how our spray foam insulation is helping reduce risk and protecting homeowners' investments today, and long into the future.