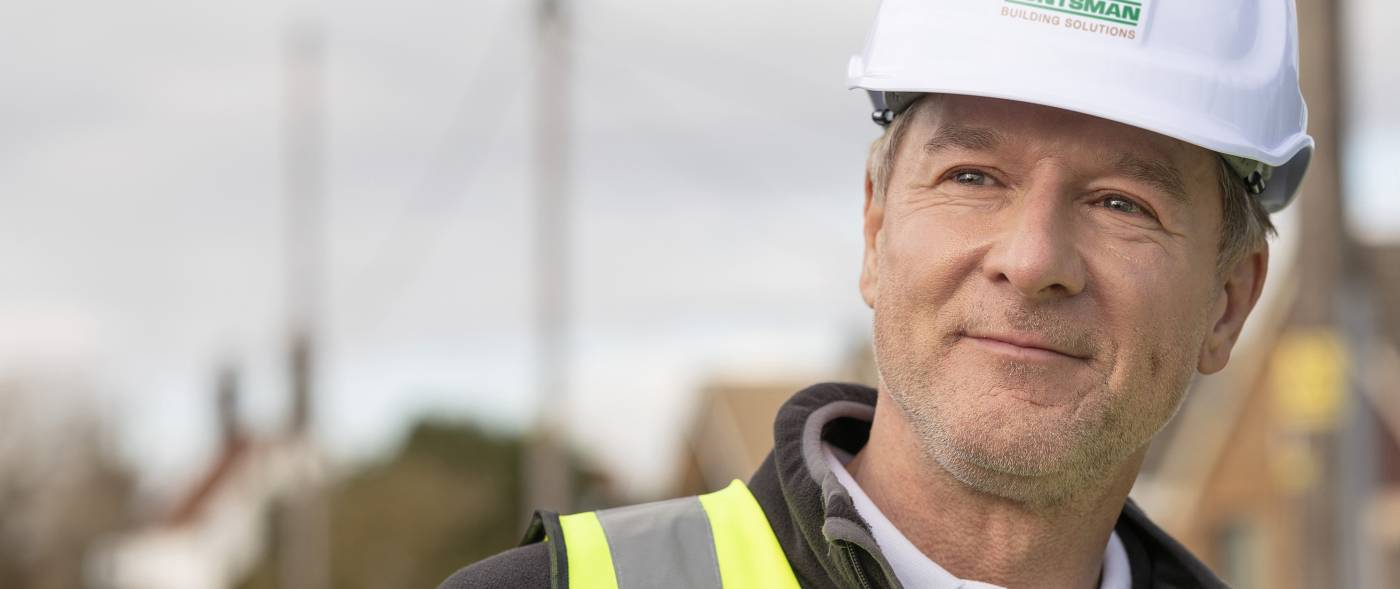 SURVEY CONSIDERATIONS
Get to know the basics.
What is open-cell spray foam insulation and why is it used in the UK? And what makes spray foam a better insulator than traditional types of insulation?
For a deeper dive into spray foam insulation expertise, let us get you signed up for a HBS University training course.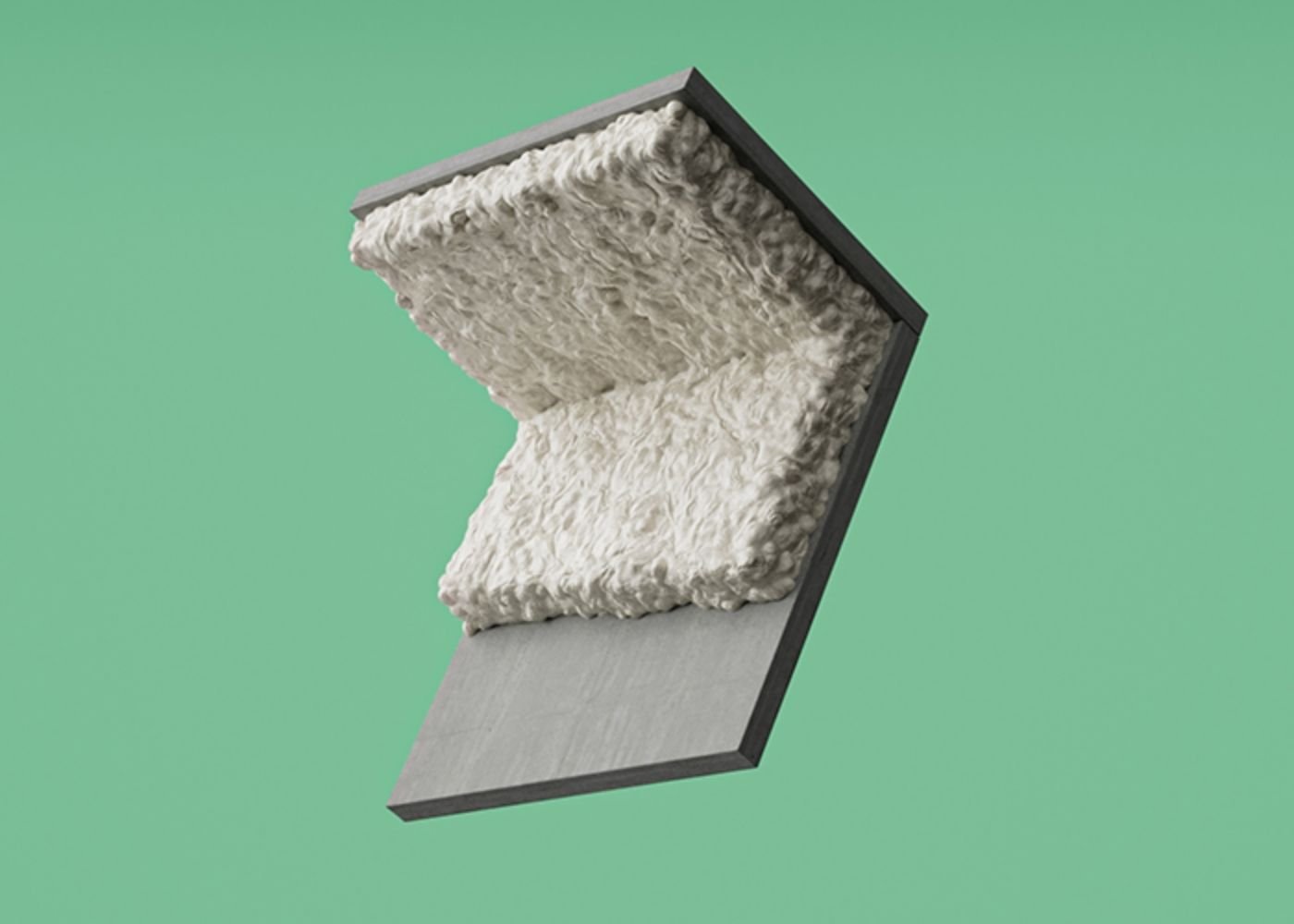 What is spray foam insulation?
Spray foam is a plastic material (polyurethane) made up of many tiny gas trapping cells. It adheres very well to most surfaces and is used to insulate walls, floors and roofs.
Spray foam is either open-cell or closed-cell. Both types of spray foam are highly effective insulators and are:
Made with 25% recycled materials
Mould resistant
Great at providing thermal resistance
Permeable to vapour
Capable of adapting and adhering to most surfaces
Highly energy efficient air barriers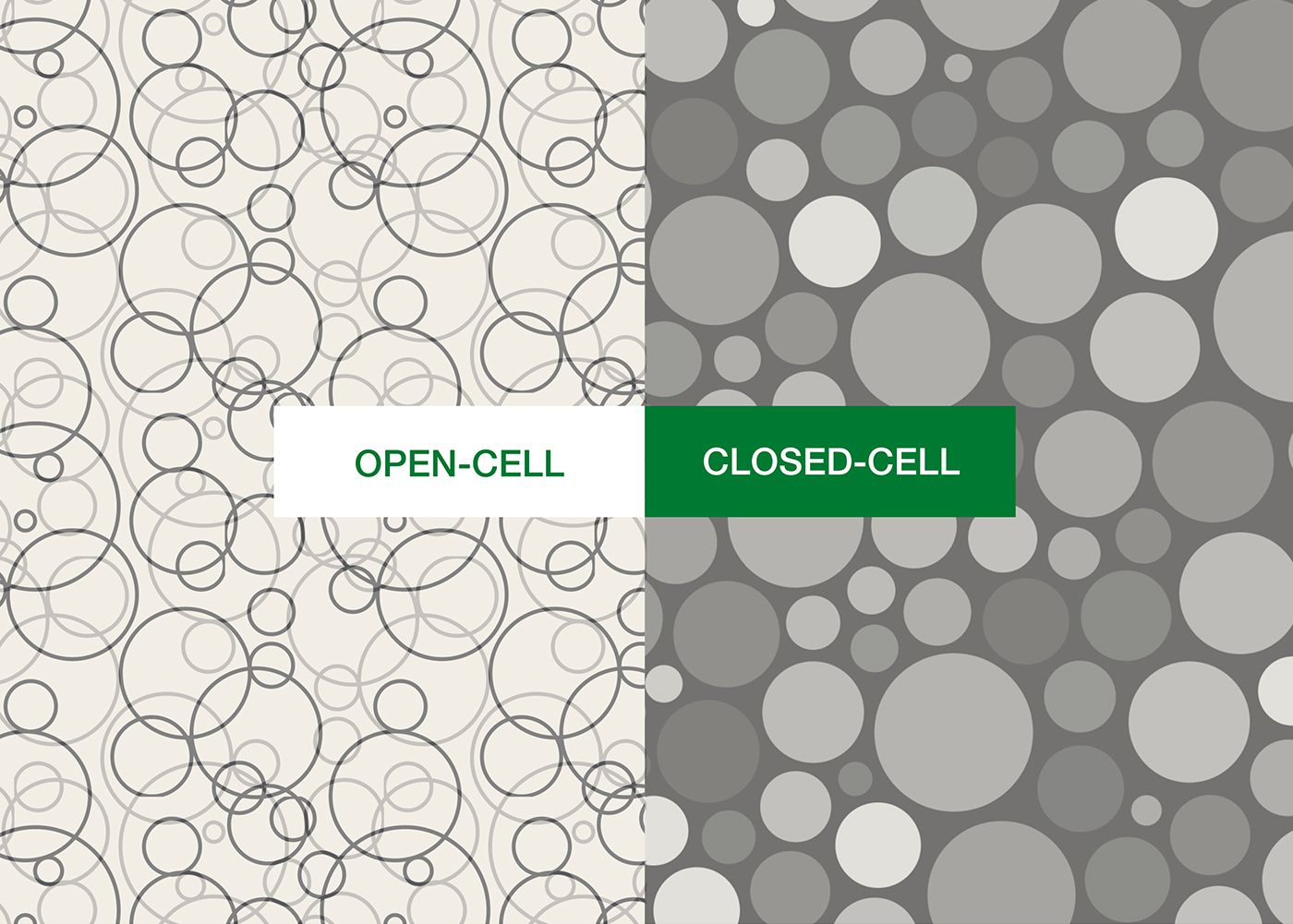 Open-cell or closed-cell?
Open-cell spray foam insulation is a recommended product for UK buildings and has many benefits. We've pulled out some of its top features:
Exceptional thermal performance
Vapour permeable, allowing vapour transfer in a building
Prevents damage from moisture retention
Sound absorbent
Closed-cell foam can be the best choice for robust insulating where space is an issue, as it can achieve two times the R-Value of open-cell inside a standard wall. Its rigid nature also adds to the structural integrity of the building.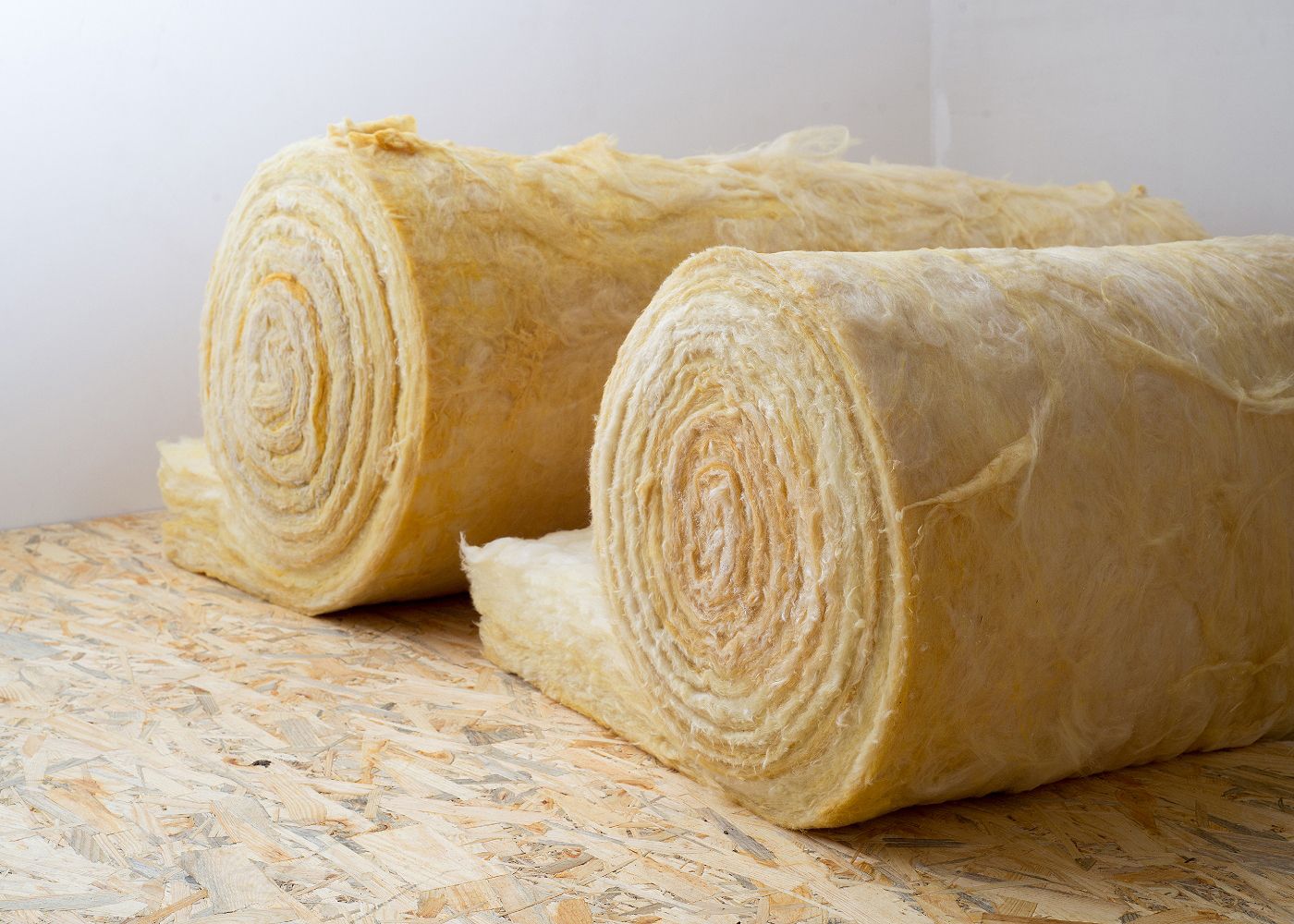 How does traditional insulation compare?
Other insulation materials like fibreglass and mineral wool don't fill all the gaps needed to provide an effective air barrier. This means they aren't efficient at preventing heat transfer as spray foam.
Spray foam seals and insulates in one go - saving time and money for installers and homeowners.
Our expertise
We're working closely with surveyors and mortgage lenders to keep them up-to-date on how we're making spray foam a safe and effective insulation.
How spray foam insulation works
Airtight, vapour permeable and independently approved, find out how spray foam is a superior choice to traditional insulation methods.
We've got surveyors covered
Explore how our spray foam insulation is helping reduce risk and protecting homeowners' investments today, and long into the future.