Roofers
Spray foam: efficient, high-quality insulation
Discover superior performance, improved R-value and shorter job completion times with spray foam insulation. For roofers who want to work efficiently while optimizing energy conservation for their customers, it's the ideal solution.
Spray foam forms a seamless monolithic, water-tight membrane and adheres to any shape, making it ideal for new builds, or to repair or replace existing roofs. And because it delivers industry-leading energy efficiency across commercial, industrial and residential projects, it's sustainable too.
100

%
100% adhesion, with limited lifetime guarantee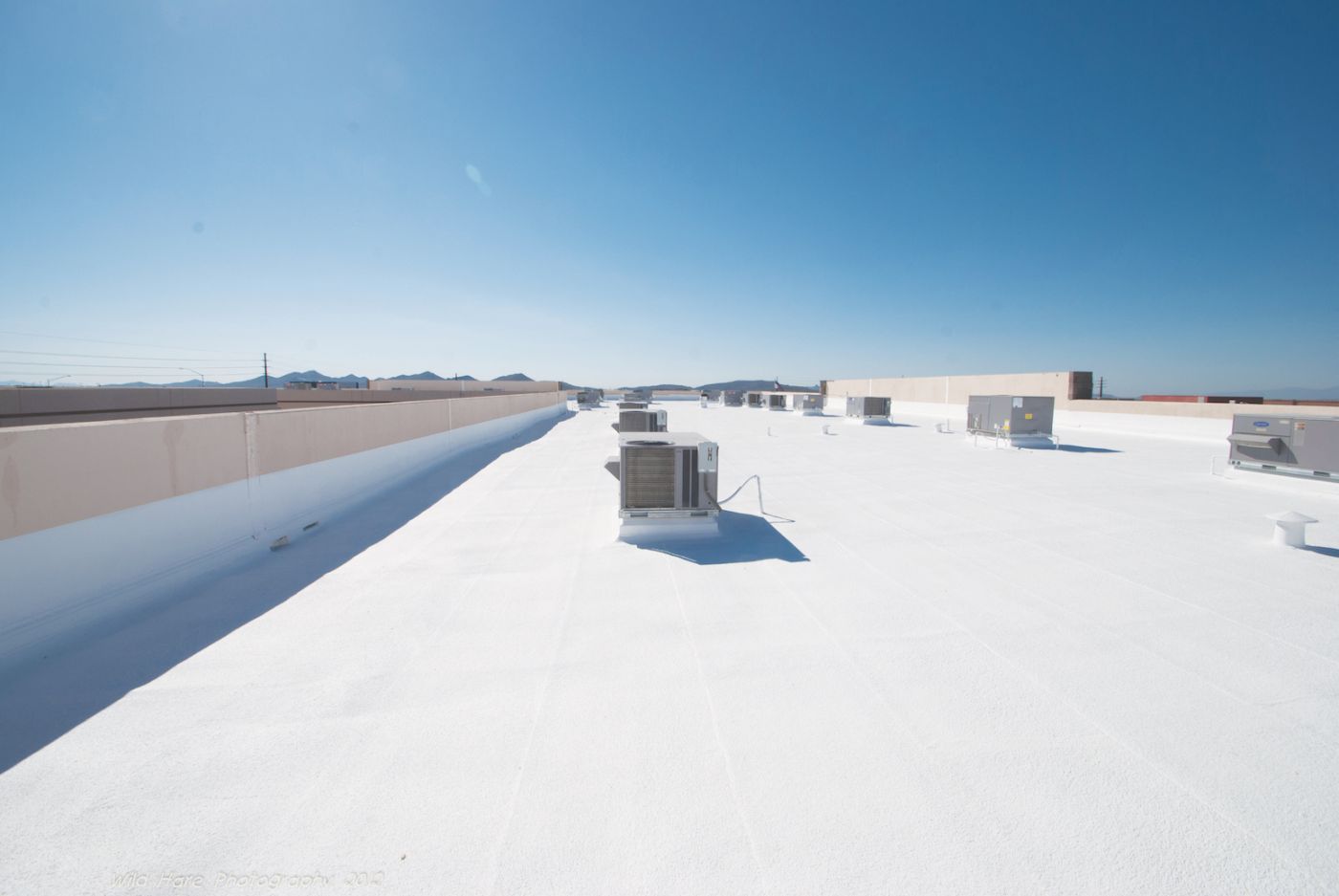 Why should roofers choose spray foam?
Spray foam allows for a continuous surface with no edges, seams or joints. It's self-flashing and self-adhering to save you time and energy when it comes to installation. Unlike other roofing systems, it provides optimum protection from high winds, surface damage and water intrusion – delivering the best insulation value per inch.
Heatlok for New or Retrofit Projects
How does HBS spray foam systems benefit me:
Easy to apply

Labor/materials warranties

Easy access to Huntsman spray foam materials-nationwide with distribution partners and warehouses (largest in industry)

Competitive pricing

Get more product per sq/ft (yield) for money

Readily available

HFO

product lines

Authorized & localized applicator training available

Authorized distributor of all spray equipment and parts

Technical onsite support readily available (largest Technical support team in SPF industry)

For new construction or retrofit applications

HBSU—Huntsman Building Solutions University for ongoing safety & training opportunities + continued education classes
Because spray foam insulation is so durable, it will save your customers money over the course of its lifetime, and is the key to building a high-performance home.
Are you ready to install spray foam?
When you choose us for spray foam, you'll have access to our highly qualified contractor network, training resources and advanced technical support team. Our experts are there to guide you through every step, from climate zone considerations and understanding code to making sure you choose the right products to get the most from each project.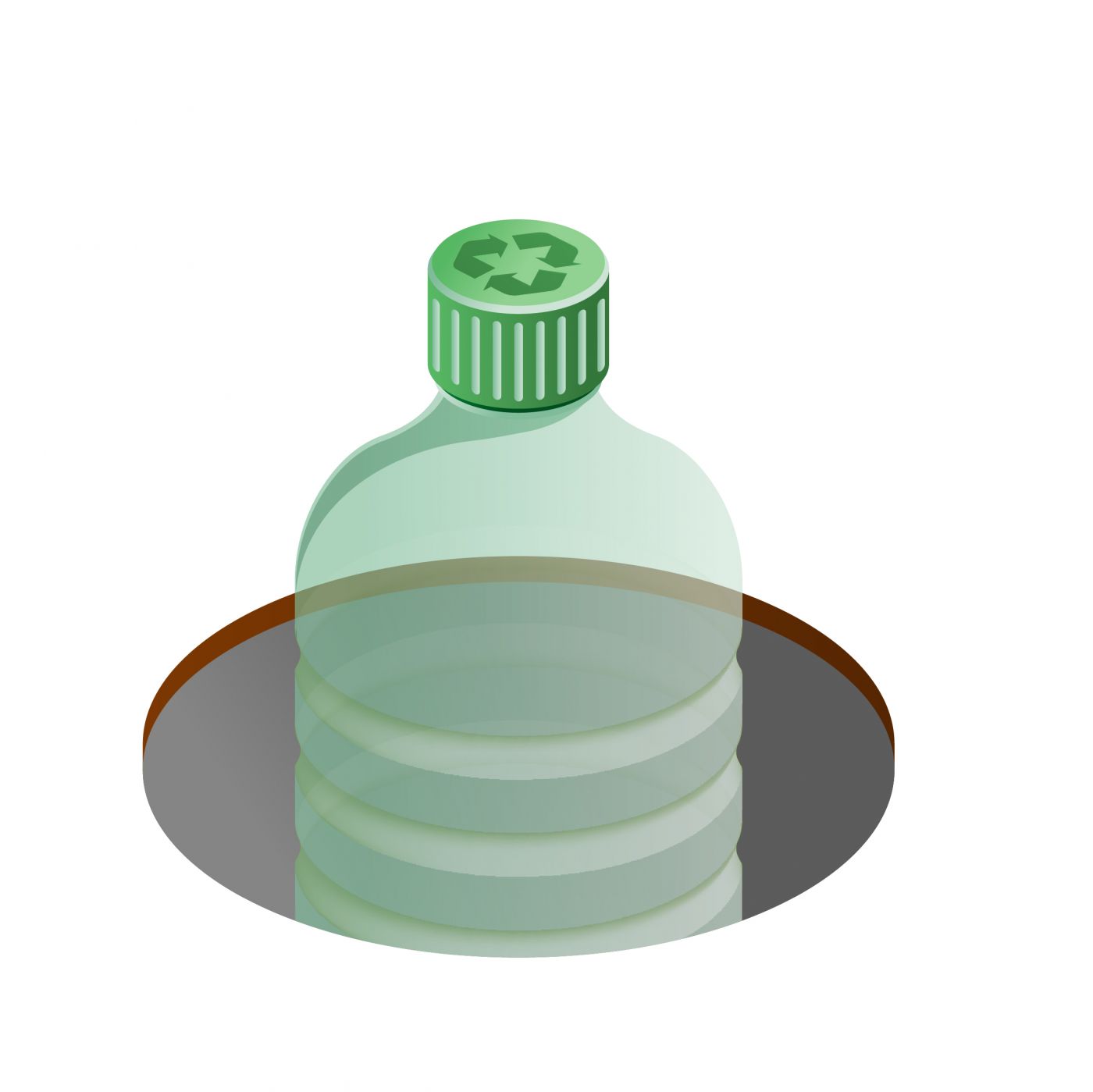 Sustainability
Our spray foam insulation is made from converted plastic PET, diverted from landfills. We're proud to have the following certifications:
NAHB Research Center Green Approved Product

Eco Logo Certified Green Product

USDA Bio-Preferred

The U.S. Green Building Council

Miami Dade

Cool Roof Rating Council (CRRC)

UL Listed

ICC-ES

Energy Star

Florida Building Code

AQMD

US Green Building Council

Applicable FM Global equivalent testing globally
We focus on minimizing environmental, health and safety impacts at every stage of a product's life cycle. This involves actively assessing our products from the point of sourcing through to manufacture, use and disposal.
Technical Library and Resources
Discover everything from equipment guides to operator instructions and spray day resources in our technical library. You'll also find product data sheets and warranties here.
Products
Whatever the scale of your project, we have a spray foam product to suit your needs. See details below, or get in touch if you're not sure where to begin.
Roofing foam

HBS Roofing Foams provide a seamless monolithic membrane, watertight seal and additional energy efficiency.

Combined, the HBS Coating and Foam System protects, preserves and prolongs the life of commercial and multi-family roofs.

Roofing Coatings

HBS Roofing Coating Systems protects, preserves, and prolongs the life of commercial and multi-family roofs.

Create an economical and effective roofing system for applications over new and existing roofing substrates in order to extend the life of the current roof (weather roof system).