BBA Certification for Huntsman Building Solutions Spray Foam Insulation
21 Dec 2021
The British Board of Agrement has awarded BBA Certification to world leading spray foam insulation company, Huntsman Building Solutions, for its H2 Foam Lite E product.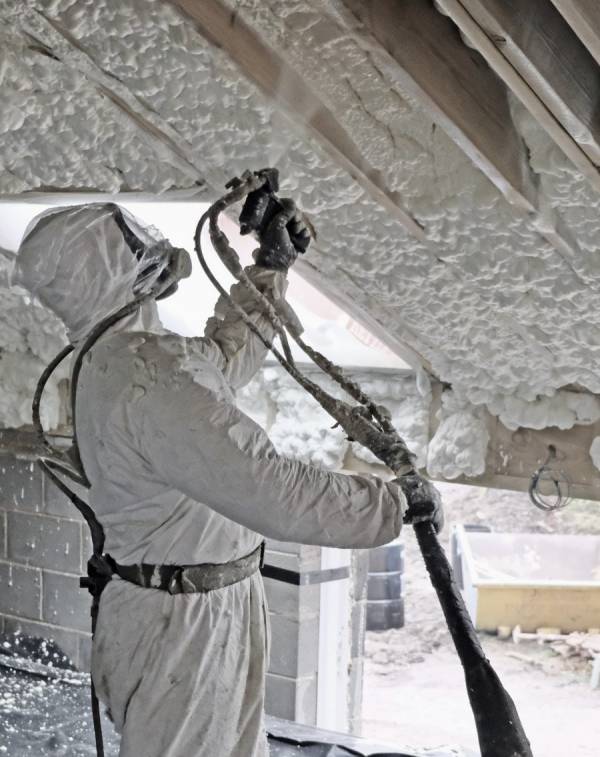 Huntsman Building Solutions [HBS] is currently the only manufacturer of spray foam insulation solutions to carry the prestigious BBA certification, which covers its H2 Foam Lite E product for use in a range of construction application including pitched and flat roofs, suspended floors and external walls.
Commenting on the award, Gerry Sheridan, UK Business Consultant for HBS said "Achieving BBA Certification is a long and arduous process and this is a huge win for Huntsman Building Solutions. This level of certification recognizes quality, depth and breadth of product performance and puts HBS spray foam insulation right out in front".
The BBA Certification is in addition to KIWA BDA certification that HBS H2 Foam Lite already holds for a similar range of applications.
For more information about HBS H2Foam Lite E product:
https://huntsmanbuildingsolutions.com/en-GB/tech-library/h2foam-lite-e