Spray Foam for Homeowners
Spray foam insulation is a sustainable component of a high-performance home with benefits you simply can't achieve with traditional insulation. Huntsman Building Solutions offers a wide range of spray foam formulas to ensure your home remains comfortable and energy efficient year after year.
Huntsman Building Solutions is leading the spray foam industry. As the champion of the recycling-plastic-into-insulation movement, Huntsman Building Solutions is providing comfort to homeowners while offering the world a solution to the growing plastic waste problem.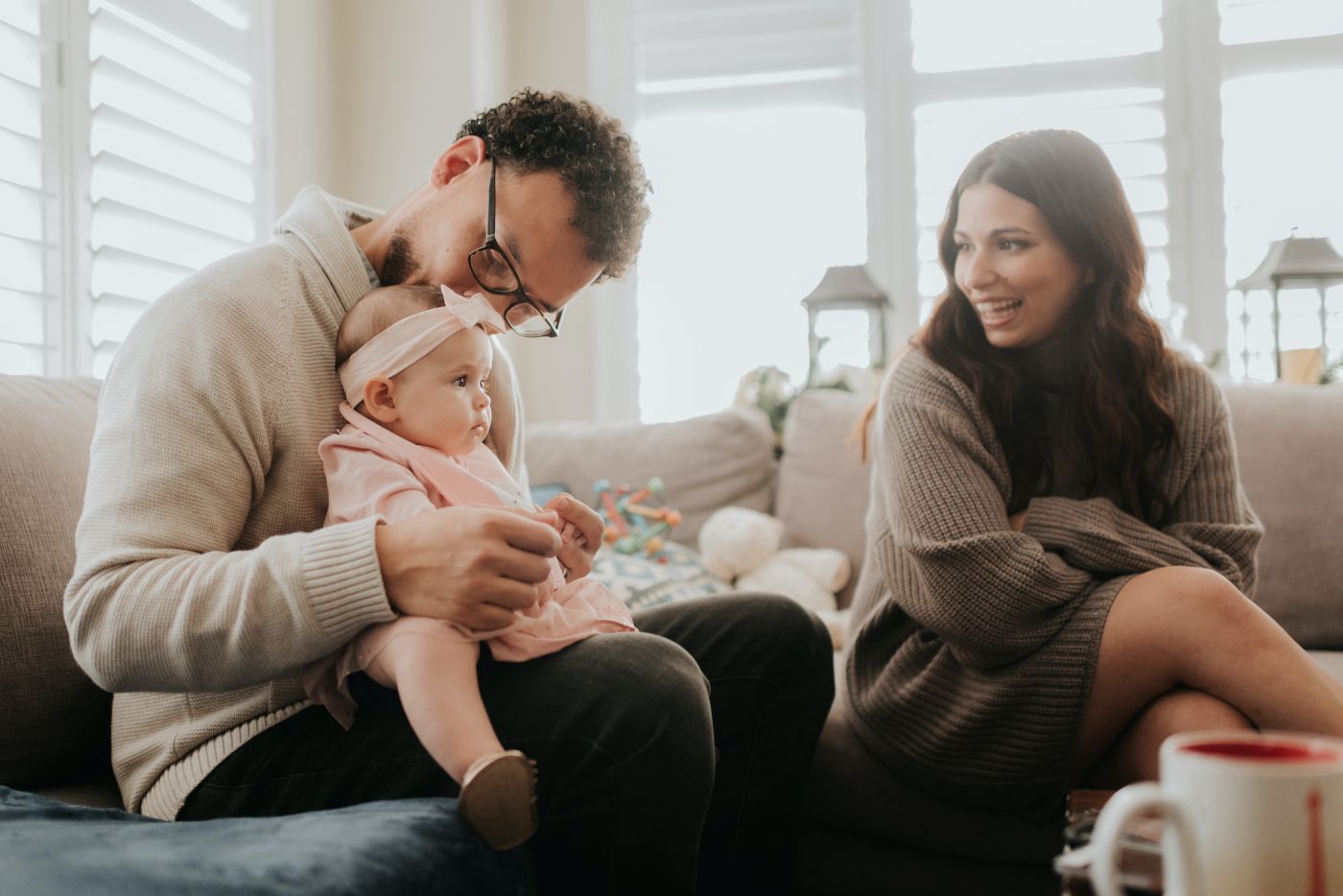 Why Spray Foam
Up to a 50% reduction in heating and cooling costs per year

Spray foam is an industry-leading building solution that seals and insulates in one application

Creates a quiet, comfortable environment by sealing all cracks, gaps, and voids in your home

Minimize the amount of dust, allergens, and outdoor noise from entering the home
| Benefit | Open-Cell | Closed-Cell | Traditional Insulation |
| --- | --- | --- | --- |
| Seals and insulates in one application | yes | yes | no |
| Meets or exceeds residential energy codes | yes | yes | yes |
| Reduce building materials and jobsite waste | yes | yes | no |
| Easily installs to irregular shapes and curves | yes | yes | no |
| Backed by our limited lifetime warranty | yes | yes | no |
| Thermal comfort and consistent temperatures | yes | yes | no |
| Minimizes dust and allergens from entering the home | yes | yes | no |
| Reduces unwanted outdoor noise pollution | yes | no | yes |
| Vapor and moisture barrier in one application | no | yes | no |
| Effective barrier to harmful soil gases | no | yes | no |
| Improves structural and racking strength | no | yes | no |
| Increases wind uplift resistance | no | yes | no |
| Resists flood damage | no | yes | no |
| Creates an exterior monolithic barrier | no | yes | no |
Why Huntsman Building Solutions
World-leading polyurethane spray foam company with more than 110 years of combined heritage. We utilize innovative technology, proprietary polyols, and recycled/renewable content to create eco-friendly, energy efficient building materials.
Training sessions designed to develop and strengthen your spray foam IQ

Print and media to illustrate the applications and benefits of spray foam insulation

Expert team of architects and engineers to help support the adoption of our products

Most qualified tech team in North America to assist with education and field support

Unmatched offering of open-cell and closed-cell formulas for use in any climate

Vast network of professional contractors to ensure your project is insulated correctly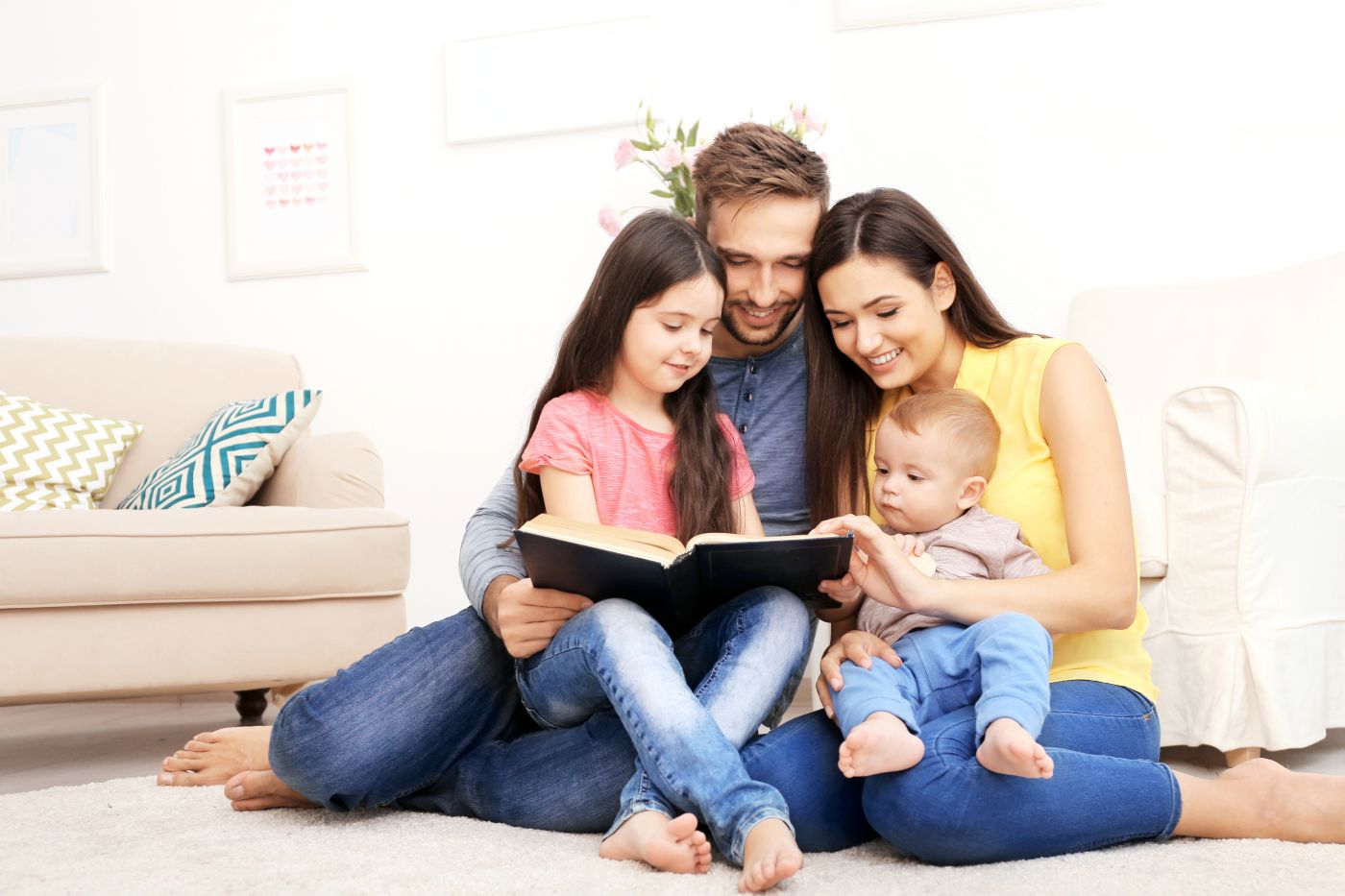 Save Money With Tax Credits
The Energy Efficient Home Improvement Tax Credit provides homeowners with a tax credit for investments in certain energy efficiency retrofits, including spray foam insulation.
High-Performance Homes
A high-performance home is comfortable, healthy, durable, and efficient. Insulating with Huntsman Building Solutions spray foam helps achieve these advantages and provide a better home.
Comfortable

Seal and insulate to reduce drafts and outdoor noise

Healthy

Build tight, ventilate right for ideal indoor conditions

Durable

Improve structural strength and wind uplift resistance

Efficient

Up to 50% savings on monthly heating and cooling costs
Products
Huntsman Building Solutions offers a range of high performing polyurethane spray foam products designed to suit your needs - no matter the size or scale. With a limited lifetime warranty, you can ensure your home or building is made more comfortable and energy-efficient.
CLOSED-CELL INSULATION

Exterior and Interior Application

OPEN-CELL INSULATION

Interior Application only

OTHER FOAM SOLUTIONS

Alternative Spray Foam Solutions

Coatings

Intumescent and Water Proofing

ROOFING FOAMS

Energy Efficient for more Energy Savings

ROOFING COATINGS

To Protect, Preserve and Prolong